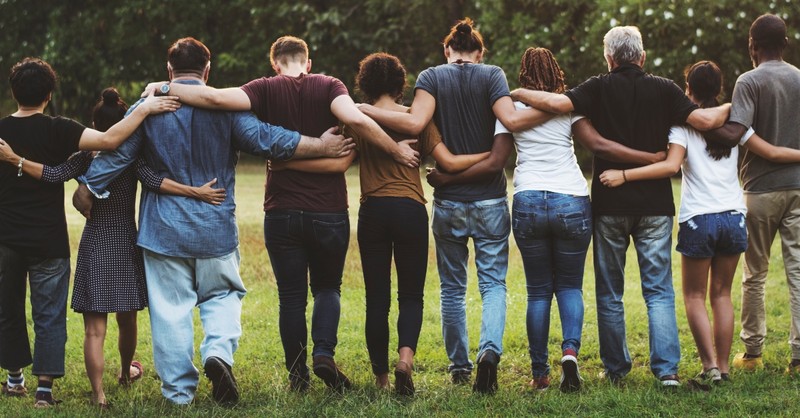 There are many ethical issues in the world today that need our attention. Sadly, it is often with these issues that Christians retreat under pressure or turn a deaf ear. I was inspired to get involved in ethical issues after reading Counter Culture: Following Christ in an Anti-Christian Age by David Platt.
This book was a required textbook for a class I took as part of seminary. Ever since I read this book, it has inspired me to research ethical issues and help seek out ways that I can help different causes in my own personal life. Here are three ethical issues Christians need to address.
1. Human Trafficking
The first ethical issue Christians need to address is human trafficking. Human trafficking is a widespread problem that stretches across the globe. The countries with the highest rate of human trafficking are Pakistan, Thailand, China, and India.
In these areas, human trafficking is easily hidden, and oftentimes, the government is part of the human trafficking business. Human…
Read the full article: