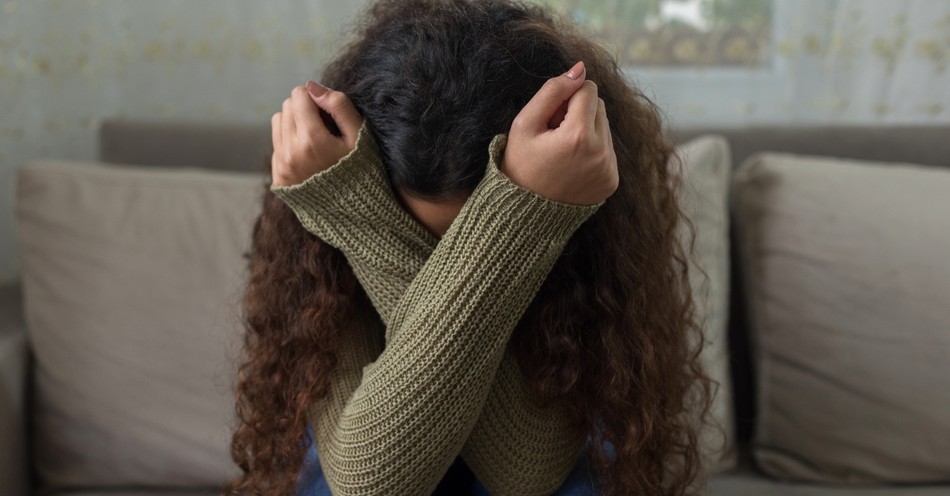 We all can get scared at times. As someone who is easily scared, it's important to remember things to help you in your moments of fear. What might be scary for me might not be scary for you, and what might be scary for you might not be scary to me.
Since all of us have our own fears, it's important for us to know what to do when we are feeling frightened. Here are three truths to remember when you are scared.
1. God Will Never Leave You
I recently was scared while I was taking my daily walk. At the moment, my only thought was to turn around in the opposite direction.
As much as I would like to say it was something extremely terrifying, it wasn't. It was a goose who was walking quite quickly and was making loud noises, almost as though it was angry.
This might sound childish to many individuals and it's kind of silly now that I think about it, but at the time, it was extremely scary to me.
My thoughts went directly to, "That goose is going to try to hurt me." Maybe you have something…
Read the full article: