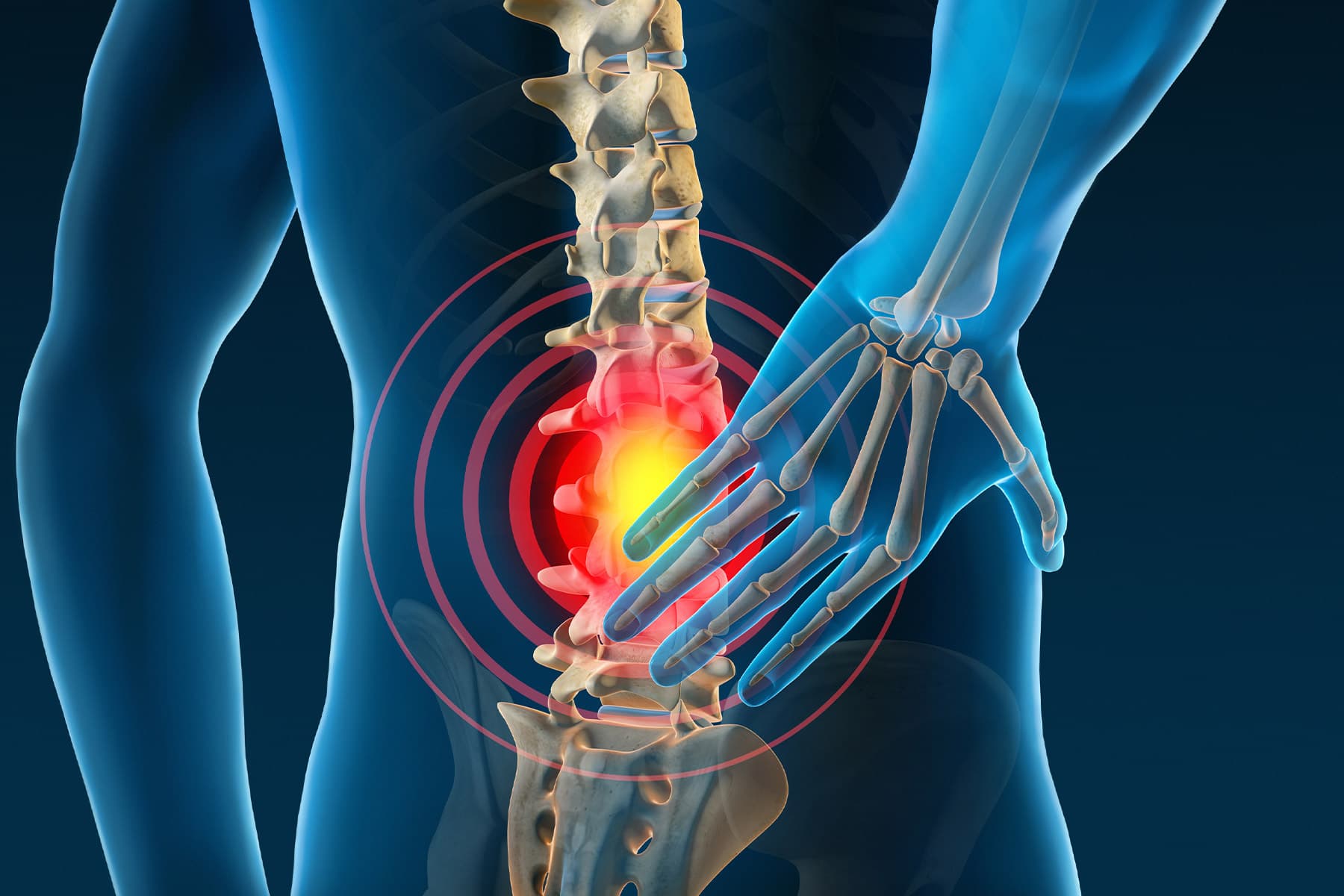 Makko Musagara
Dear reader, the spirit world is real, and most of the evils you see in the physical world are the result of what  happened in the spiritual realm.
In this article I show you six spiritual causes of severe back pain.
Listen to this true story first.
Once a colleague invited my wife and I for prayer because he had acute lower back pain. This man had once bent to lift a plastic basin when he felt a jolt in his spine. This was the start of his spine troubles.
From then on he found it difficult to bend over, sleep on his right-hand side, and move around. More importantly, he could not fulfill his marital obligations.
As we were praying for this man, something extraordinary suddenly happened. The Lord opened my spiritual eyes and I saw something that scared me. I saw a long snake slowly come out of the right leg of this man and it quickly disappeared into the surroundings. Then, quickly the Lord restored my…
Read the full article: