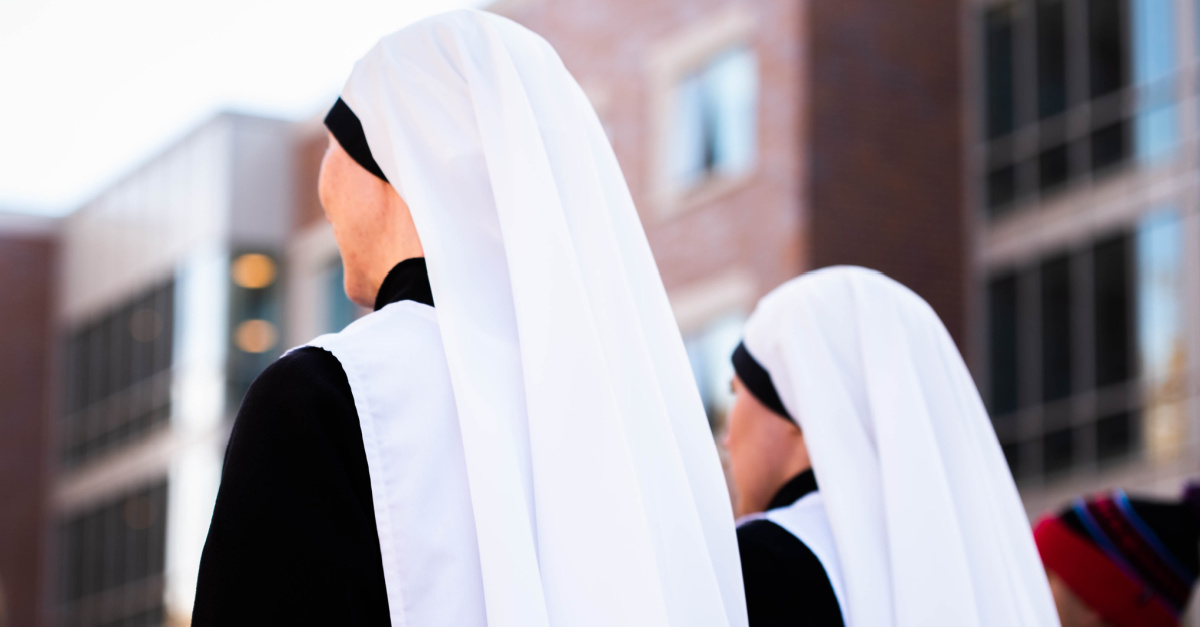 An 83-year-old nun from Louisiana has been found safe after she was kidnapped at gunpoint in Burkina Faso earlier this year.
"Great news, Sister Suellen has been freed," announced Sen. Bill Cassidy (R-La.) in a Facebook post published Wednesday. "It's a prayer answered. Thankful for her safety."
Sister Suellen Tennyson of the Marianites of Holy Cross was abducted by armed radicals in Burkina Faso on April 4. According to the BBC, Tennyson was taken from a local parish in the middle of the night, leaving behind her glasses, shoes and blood pressure medication.
"There were about 10 men who came during the night while the sisters were sleeping," an e-bulletin reported. "They destroyed almost everything in the house, shot holes in the new truck and tried to burn it. The house itself is OK, but its contents are ruined."
Nearly five months later, sister Ann Lacour, the U.S. congregational leader of the Marianites of Holy Cross, told the…
Read the full article:
Open the full article on the www.christianheadlines.com site