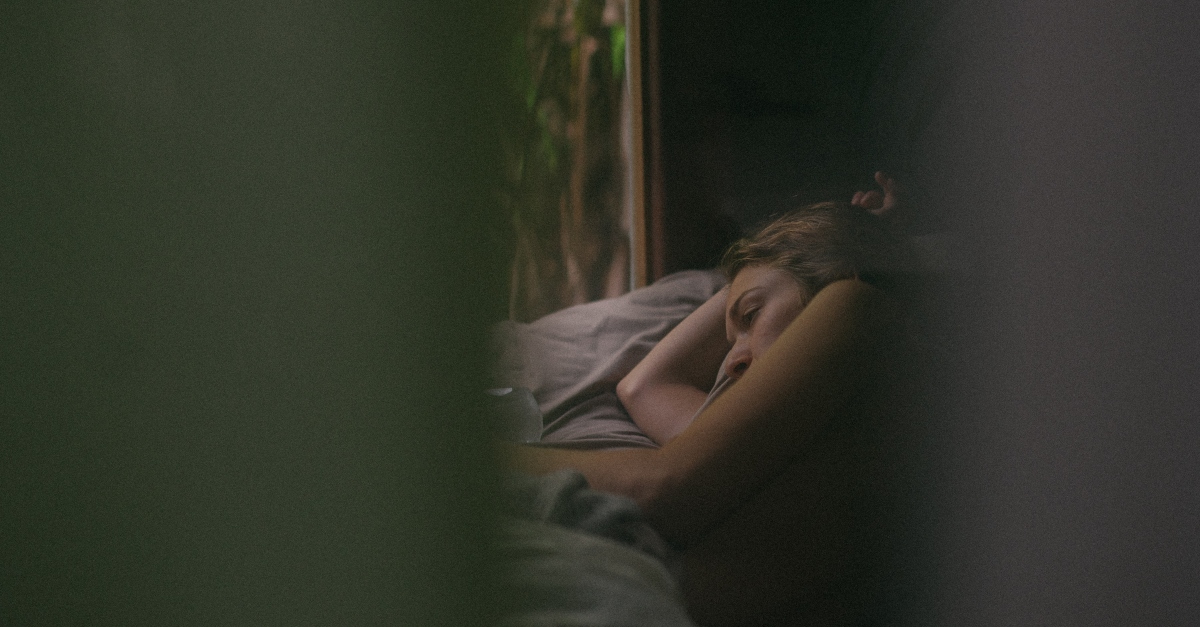 We awoke at 4am to fly from one coast of the country to the other. Traveling is exhausting enough for one person, but as a family it seems even more so. Upon landing at the airport, my husband had to get on another plane and fly on for work. The boys and I were on our own.
Our belly's reminded us that it had been hours since breakfast but we needed to gather all our luggage. Then we waited for our ride which never came. Tears of exhaustion burned my eyes as I tried to figure out what to do. After finding another ride and getting home and unpacking our things, we realized there was no food in the house. We headed out to the store and found the car had a flat tire. (Did I mention it was pouring rain?) Then we waited an hour for the repair service to arrive.
We never made it to the store that day. Needless to say, when bedtime arrived, I greeted it with sweet relief.
Hard Days
We all have hard days. Challenging days. Days that stretch us, sometimes beyond what we can bear. Sometimes…
Read the full article: