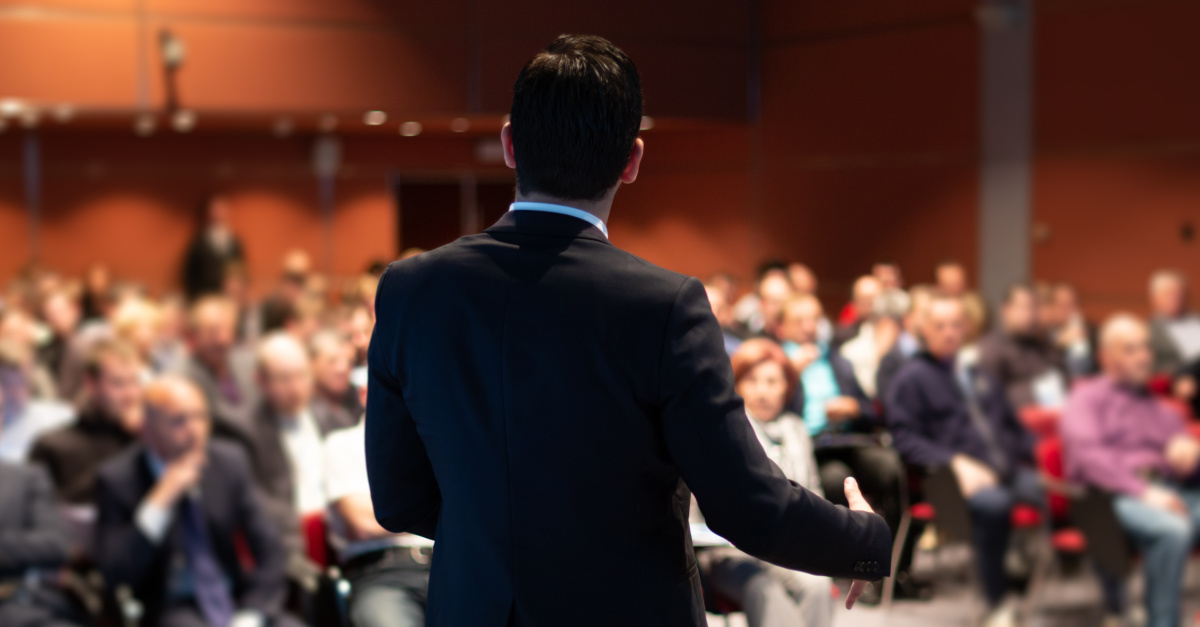 Global church planting network Acts 29 has "asked" president and chairman of the board Matt Chandler to "step aside from Acts 29 speaking engagements" after he was suspended from the church he leads.
According to The Christian Post, the decision from Acts 29 comes after The Village Church placed Chandler on a leave of absence for sending social media direct messages to another woman that "crossed a line."
The Village Church said in a statement that the messages were non-sexual and non-romantic.
Meanwhile, Acts 29, the network organization that includes the Village Church, announced this week that Chandler would not be making any speaking engagements on behalf of Acts 29.
"Acts 29 prioritizes personal integrity and holds our leaders to a high standard of conduct," the statement said. "We hope that Matt can use this time away from speaking to focus on the process that TVC elders have laid out for him."
The Village Church elders said Chandler voluntarily admitted to the…
Read the full article:
Open the full article on the www.christianheadlines.com site