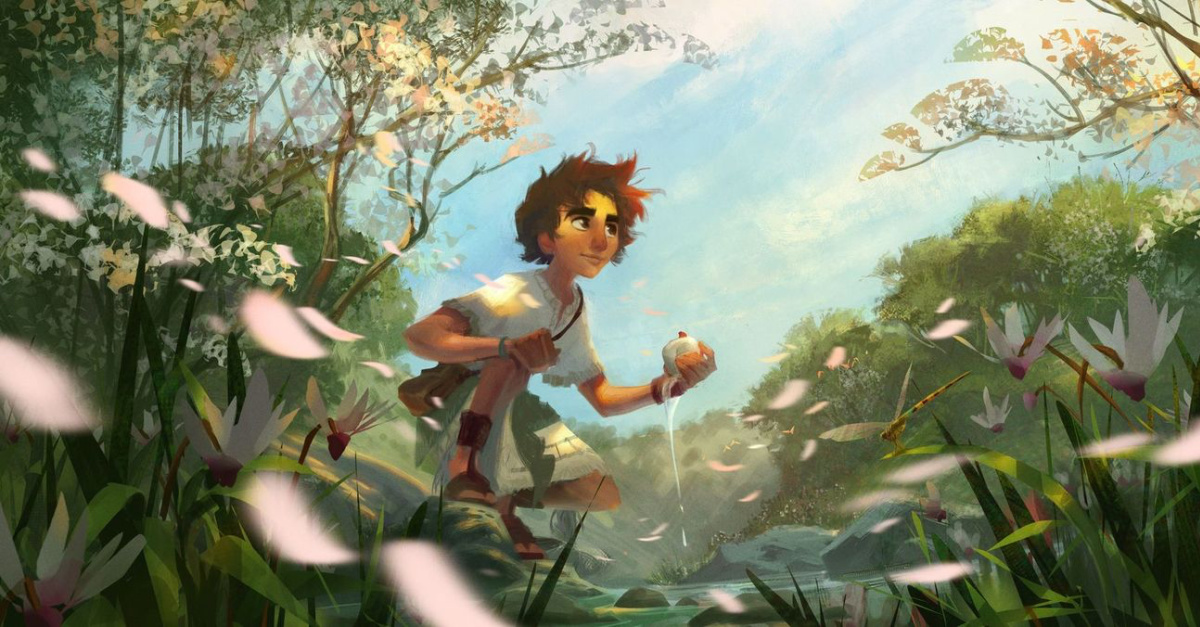 Angel Studios' upcoming faith-based film David has broken the crowdfunding record set by The Chosen and is now the largest audience-funded production in history, the studio said Thursday.
The family-friendly animated movie, still in production, has raised $49 million with the goal of reaching its $60 million target by March 31, director Phil Cunningham said Thursday in a Facebook livestream. The goal is for the film to be the most significant biblical animated film since Dreamworks' box office hit Prince of Egypt (1998).
Cunningham told Christian Headlines that he wants the film to reach a broad audience.
"We really believe that David is one of the few biblical stories that can go beyond the traditional faith audience," Cunningham told Christian Headlines. "So we want to make this movie in a way that the Christian audience absolutely loves and is so glad that the story that they love has been told the way that we tell it. But can we also tell the story in a way that is accessible and…
Read the full article:
Open the full article on the www.christianheadlines.com site