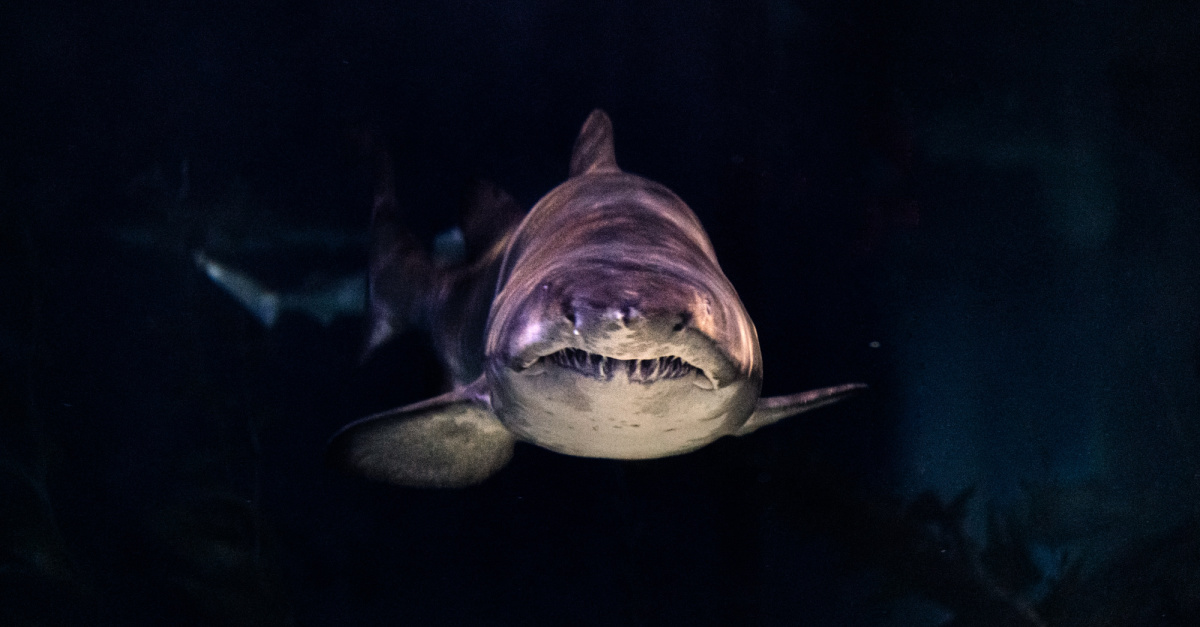 17-year-old Addison Bethea had her world turned upside down in late June when she was bitten by a shark while searching for scallops near Keaton Beach, Florida.
Addison is a cheerleader and a tennis player. And she's also quite young to experience an accident and crisis of this magnitude. However, Miss Addison Bethea has a positive attitude and abundant faith, and she will be just fine!
Day At The Beach Turns Terrifying
A native of Florida, Addison knew that if attacked by a shark, her best defense was to punch the fish in the nose. She explained to CNN that she couldn't quite accomplish that. But she did hit it in the face and poke at its eyes in an attempt to escape.
Addison's brother, Rhett Willingham, swam nearby when he heard his sister in distress. He quickly came to Addison's aide, getting the shark off of her, putting her into a boat that had come upon the situation, and wrapping her bleeding leg in a tourniquet. Addison was airlifted to a hospital,…
Read the full article:
Open the full article on the www.christianheadlines.com site