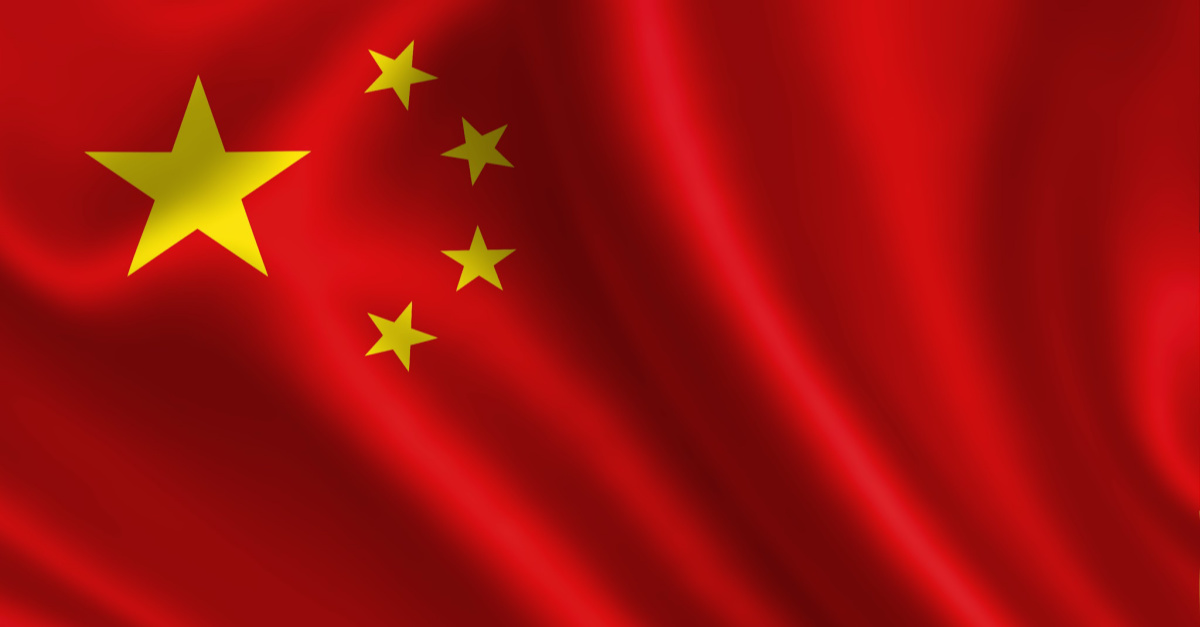 August 26, 2022 (Morning Star News) – Authorities in China on Aug. 19 officially "liquidated" a historical house church in Xi'an, Shaanxi Province, as part of a crackdown on churches that refuse to join the state-controlled Three-Self Church, rights advocates said.
The Church of Abundance, which began about 30 years ago, had been targeted as a "cult" that allegedly collected illegal donations, but officials closed it as an "illegal social organization" – that is, one that refused to join the Chinese Communist Party (CCP)-controlled Three-Self Church, according to Italy-based religious rights organization Bitter Winter.
The closure appeared to be part of Chinese President Xi Jinping's call in December 2021 for action against "non-Sinicized" and "illegal" religious groups, Bitter Winter reported.
"Xi Jinping's plan of compelling all Protestant Christians to join the government-controlled Three-Self Church or face arrest and…
Read the full article:
Open the full article on the www.christianheadlines.com site