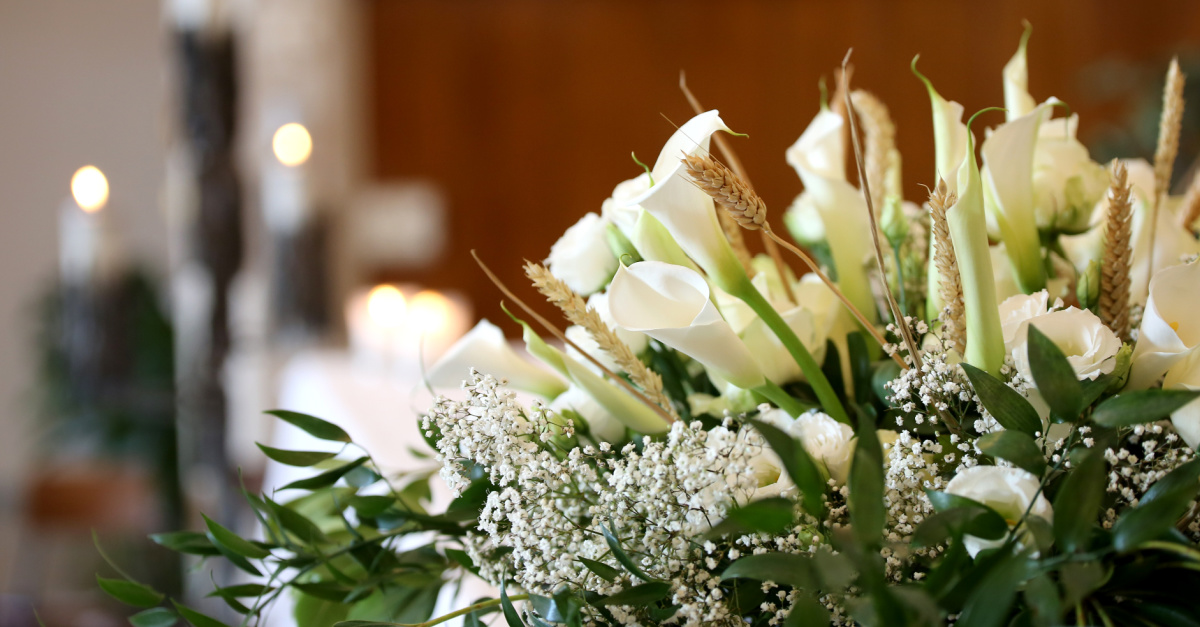 Renowned pastor and author Tim Keller passed away on Friday, May 19, following a three-year battle with pancreatic cancer. Keller was 72.
Born on September 23, 1950, Keller received his education from Westminster Theological Seminary, Gordon-Conwell Theological Seminary and Bucknell University. He was the chairman and co-founder of The Gospel Coalition and Redeemer City to City. He was also the Senior pastor at Redeemer Presbyterian Church in New York City and the author of nearly three dozen books. Keller stepped down from his senior pastor role in 2017 to focus his attention on his non-profit organization, Redeemer City to City.
Amid Keller's passing, faith leaders are lauding him for his work in urban ministry and life as a man of God.
Harvest Christian Fellowship pastor Greg Laurie expressed his grief over Keller's death in a tweet, writing, "Very sad to hear of the passing of Tim Keller today. He is now with the Lord. Cathe and I had the…
Read the full article:
Open the full article on the www.christianheadlines.com site