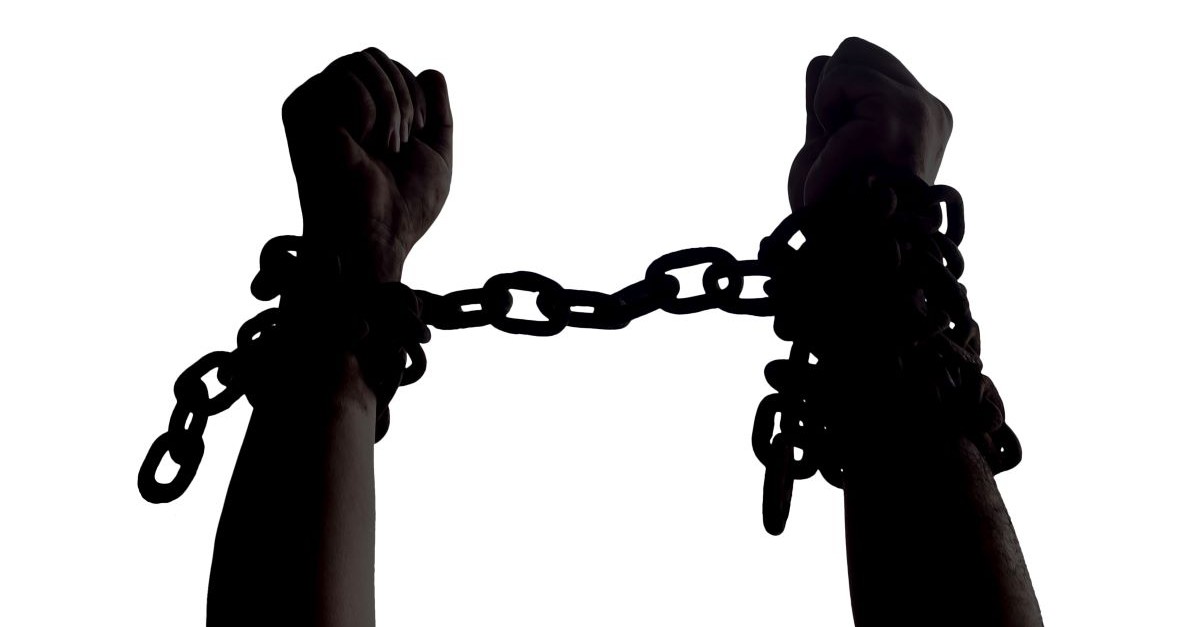 The Church of Scotland is preparing an official apology and a statement to acknowledge its involvement with historic chattel slavery.
The Faith Impact Forum, on behalf of the church, has published a "Legacies of Slavery Report" examining its role in the transatlantic slave trade. The report looked at a 131-year period from the Act of Union in 1707 to the abolition of slavery in the West Indies in the 1830s.
It was acknowledged that some Church of Scotland ministers and elders inherited wealth from relatives who owned slave plantations. Some church buildings also created memorials to honor people who profited from the suffering of slaves in the slave trade.
The church organization itself is also the custodian of a financial fund linked to compensation paid to a family fiscally affected by the abolition of slavery.
The General Assembly, overseeing matters for the church, is now consulting with the wider fellowship in anticipation of a detailed statement on the overall issue at a…
Read the full article:
Open the full article on the www.christianheadlines.com site