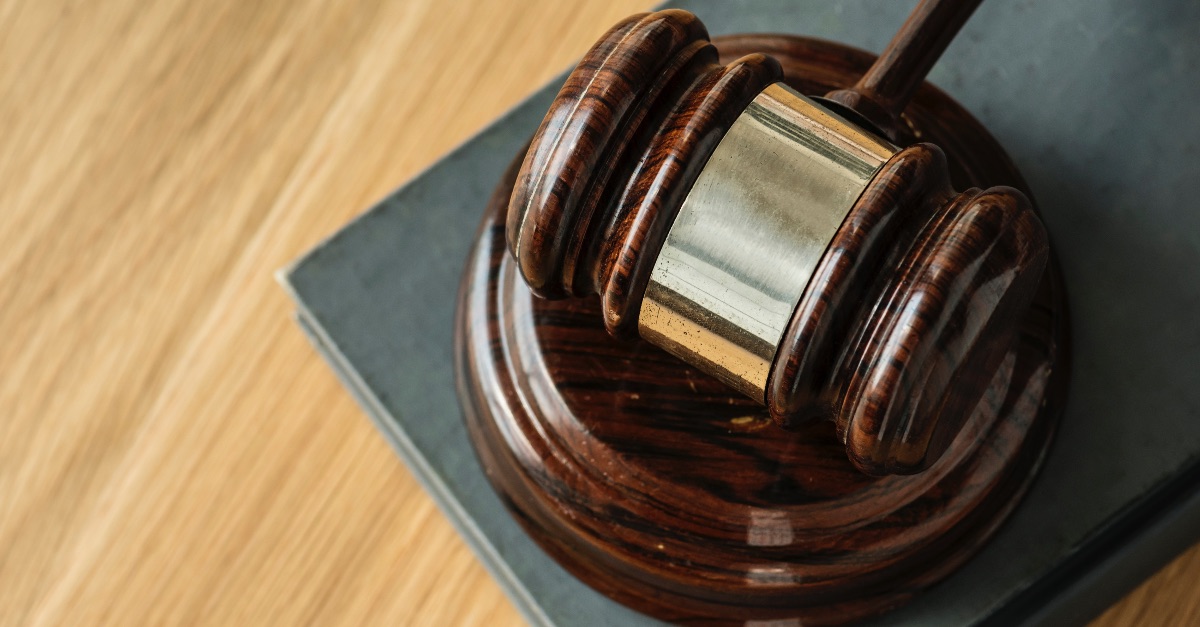 On Monday, a California appeals court ruled that a San Jose church does not have to pay the more than $200,000 in fines it accrued for violating COVID-19 restriction.
The ruling, which was issued by a three-judge panel in California's 6th District Court of Appeal, reverses several lower court decisions against Calvary Chapel San Jose, which was fined for continuing to hold large, in-person gatherings in violation of state and local COVID-19 restrictions.
According to The Christian Post, the appeals court overturned a December 17, 2020, order requiring Calvary Chapel to pay $33,000 for violating Santa Clara County's restraining order prohibiting the church from holding indoor gatherings with more than 100 people on November 2, 2020.
The county issued the restraining order on October 13, 2020, after the church failed to follow its COVID-19 rules.
Despite making exceptions for other public institutions, including schools, train stations, airports, medical…
Read the full article:
Open the full article on the www.christianheadlines.com site