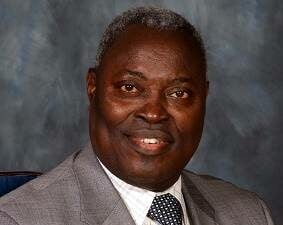 DCLM Daily Manna 23 May 2023 Devotional by Pastor W. F. Kumuyi — Dangerous Self-Isolation
Click HERE for Previous MESSAGES by Pastor Kumuyi
TOPIC: Dangerous Self-Isolation (DCLM Daily Manna 23 May 2023)
KEY VERSE: "And there was no deliverer, because it was far from Zidon, and they had no business with any man; and it was in the valley that lieth by Bethrehob. And they built a city, and dwelt therein" (Judges 18:28).
TEXT: Judges 18:22-31 (KJV)
22 And when they were a good way from the house of Micah, the men that were in the houses near to Micah's house were gathered together, and overtook the children of Dan.
23 And they cried unto the children of Dan. And they turned their faces, and said unto Micah, What aileth thee, that thou comest with such a company?
24 And he said, Ye have taken away my gods which I made, and the priest, and ye are gone away: and what have I more? and what is this that ye say unto me, What aileth thee?
25 And the…
Read the full article: