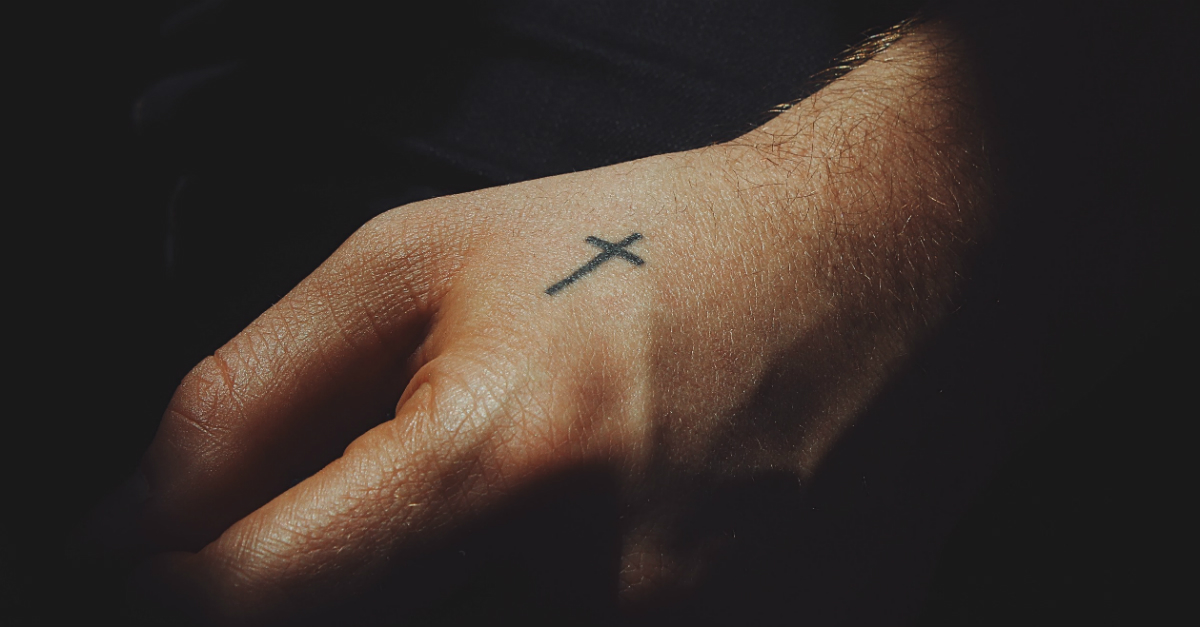 Grammy-winning rapper Eminem sparked a social media discussion about his personal faith in recent days with a new single that has him praising Jesus, touting Scripture, and denouncing Satan.
The song, Use This Gospel (Remix), is a collaboration with Kanye and is a track on D.J. Khaled's new album God Did. The original song was included on Kanye's 2019 album Jesus Is King. 
"I'm holding on but I don't know if I can take it much longer; today's the day that I put all of my trust and faith in You, Father," Eminem raps in the song. 
Later, he raps, "So my Savior, I call on; to rescue me from these depths of despair; so these demons better step like a stair; because He is my shepherd; I'm armed with Jesus, my weapon is prayer." 
The song's final lines also mention Christ: "Bible at my side like a rifle with a God-given gift; every single day I thank God for; that's why I pay…
Read the full article:
Open the full article on the www.christianheadlines.com site