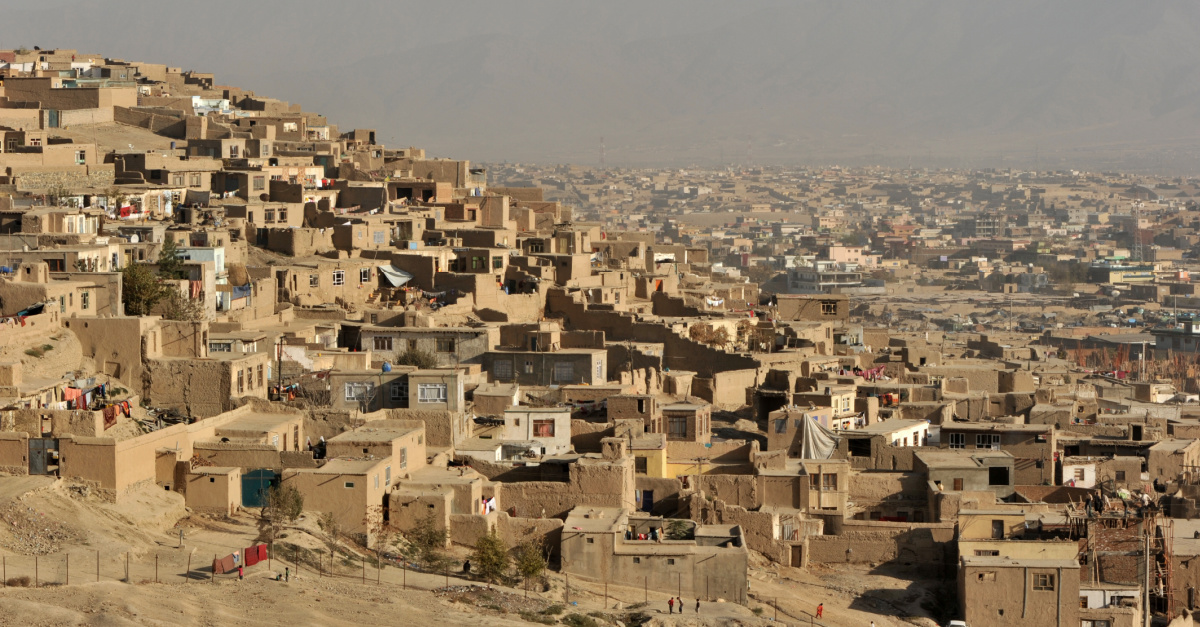 A coalition of Evangelical Christian leaders and organizations are asking Congress to approve legislation that would allow Afghans who evacuated Afghanistan after the Taliban took over the nation to become legal permanent residents.
The Evangelical Immigration Table, a nonpartisan coalition of evangelical organizations that advocate for a "bipartisan solution on immigration," sent a letter to members of Congress asking them to allow Afghan refugees who came to the U.S. to apply for permanent legal status.
According to The Christian Post, the coalition includes the Evangelical Immigration Table, the Council for Christian Colleges and Universities, the Southern Baptist Convention's Ethics & Religious Liberty Commission, Faith and Community Empowerment, the National Association of Evangelicals, the National Latino Evangelical Coalition, The Wesleyan Church, World Relief and Bethany Christian Services.
"[W]hile these Afghans indeed fled a clearly credible fear of Taliban persecution and…
Read the full article:
Open the full article on the www.christianheadlines.com site