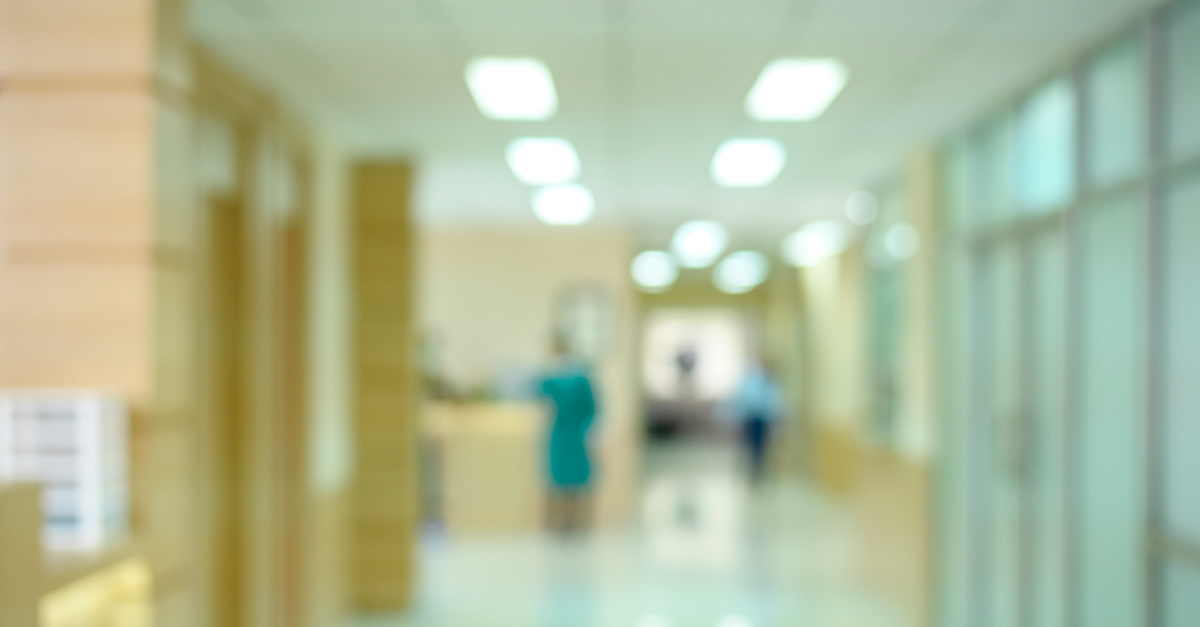 The family of a 7-year-old girl says they are asking for a miracle after the Tennessee girl was paralyzed in a freak swimming accident.
Sarah Faulkner is still in the hospital after she went swimming earlier this month in Hurricane Creek at Loretta Lynn's Ranch in Tennessee and a teenager accidentally landed on her back.
News reports say the teenager jumped from a 30-foot rock and landed on the girl's back.
Faulkner was paralyzed from the lower chest down after hitting the creek bed when the teen landed on her. Faulkner also hit her head in the accident and had to receive 19 staples in her skull, Faithwire reports.
"Doctors have told the family that they have never seen anyone with these injuries walk again," a GoFundMe site for Faulkner said.
"I believe God can and will heal my daughter," her dad Tre Faulkner said in an interview. "My wife needs a miracle. My children need a miracle. You need a miracle. Our country needs a miracle to show that God is real and God is…
Read the full article:
Open the full article on the www.christianheadlines.com site