This week's Free Stuff Friday is sponsored by Radius International.  They are giving away a conference package that includes: 2 tickets, a Radius pullover, and 4 books.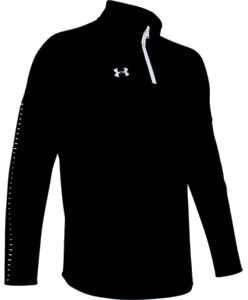 The winner will receive two free tickets to The Radius Conference being held June 28-29, 2023, at Grace Community Church, Sun Valley, CA. This event will be live in person or available as a live stream. John MacArthur, Costi Hinn, Ian Hamilton, Wayne Chen, Brooks Buser, Chad Vegas, and others from the Radius world will be live and in-person to teach on the Great Commission in today's world.
The winner will receive a Radius International branded pullover. Size and gender options to be selected by the winner from available stock.
The winners will also receive four books that Radius International highly recommends:
No Shortcut to Success
A Manifesto for Modern Missions
By Matt Rhodes
Avoid "Get-Rich-Quick" Missions Strategies and Invest in Effective, Long-Term Ministry
Trendy new missions strategies…
Read the full article: