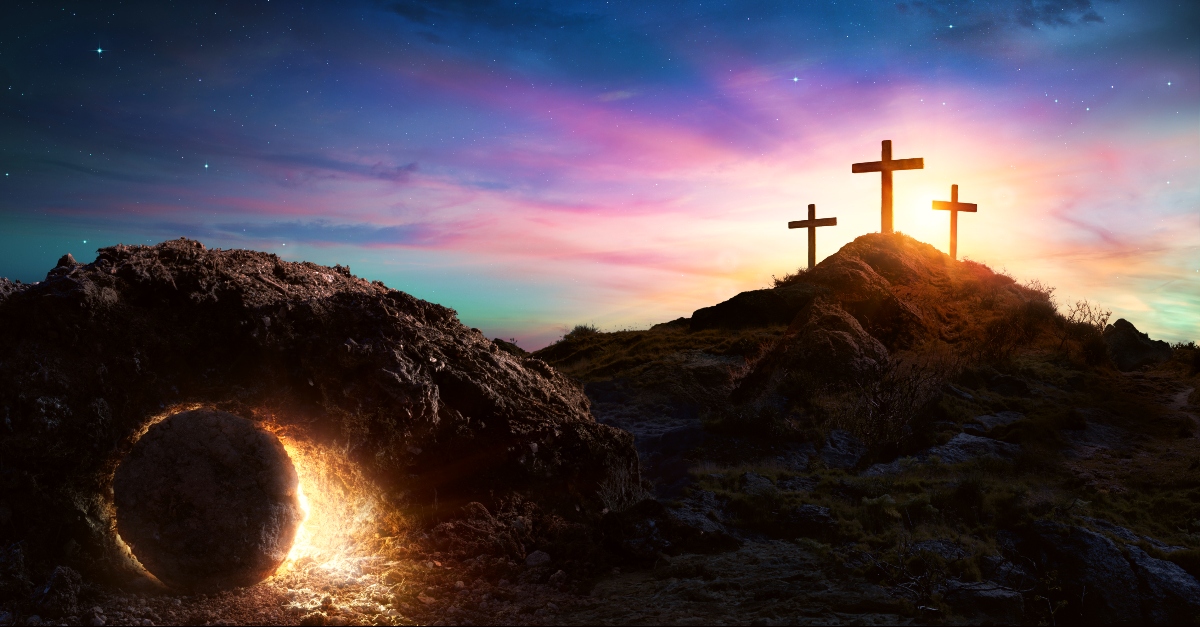 Over the centuries, believers have sometimes struggled to understand the nature of God and the great mystery of Jesus. The Bible describes Jesus as having the nature and power of God, and the Gospel of John tells us that He existed before the universe began (He was, in fact, the creator of the universe). At the same time, the Bible teaches Jesus was fully human and died on the cross. 
Historical Heresies
Efforts to reconcile the Divine and human nature of Jesus have resulted in many classic and historic misinterpretations:
Adoptionism (2nd Century)
This heresy denies the pre-existence of Christ and therefore denies His Deity. It taught Jesus was simply a man who was tested by God and after passing the test was given supernatural powers and adopted as a son (this occurred at His baptism). Jesus was then rewarded for all He did (and for His perfect character) with His own resurrection and adoption into the Godhead.
Leader(s) in the Heresy: Theodotus of Byzantium
Open the full article on the www.christianity.com site