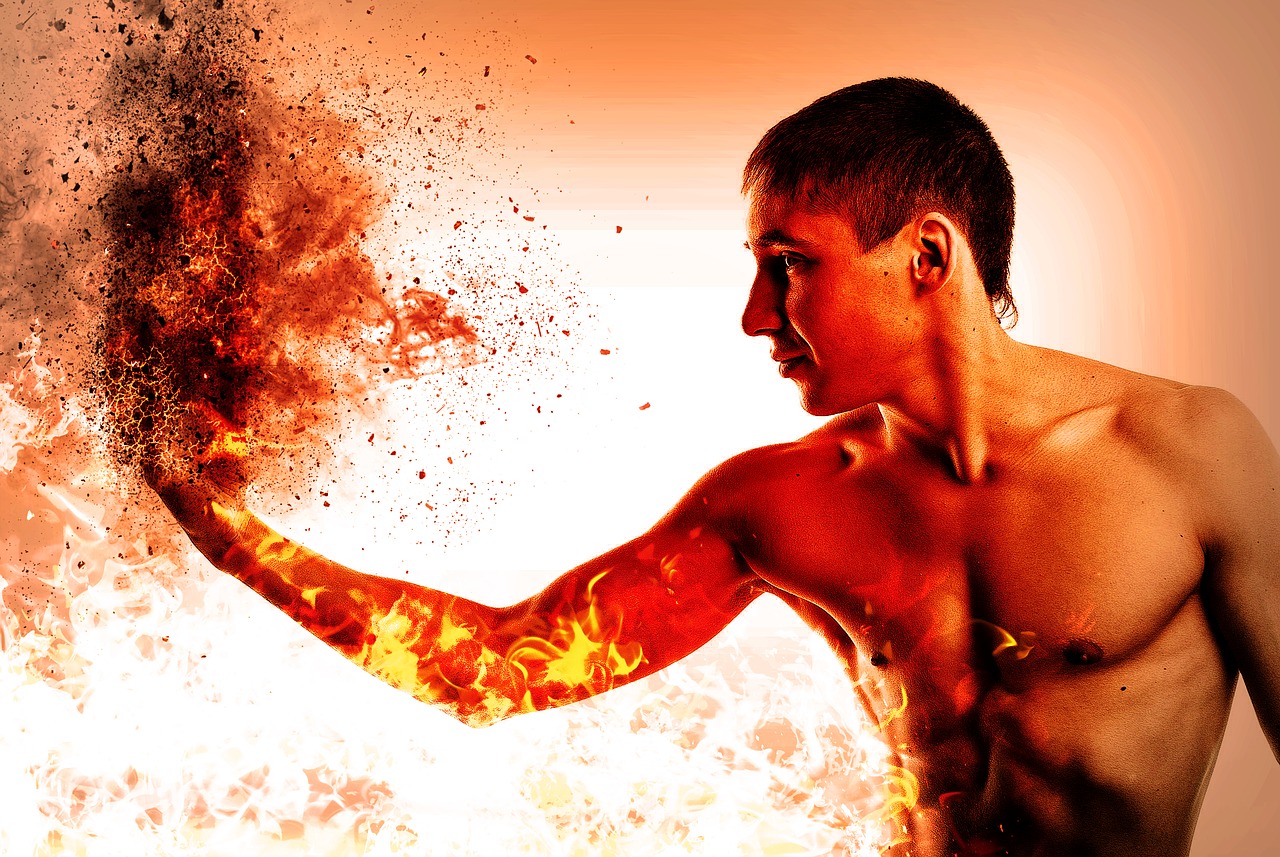 Makko Musagara
Dear reader, the moment you accept Jesus Christ to be the Lord of your life, then you have entered a war. A spiritual war. This article shows you how to send witchcratf back to the sender.
First, when you become a true Christian, you will be involved in many spiritual wars. Even if you do not want to fight, you will be prompted into war because Satan and demons are afraid of you. They see the power of God our Father, Jesus Christ, and the Holy Spirit within you. They will try to attack you through different means.
Therefore, in such attacks you cannot just sit back waiting for help from other Christians. You must fight back.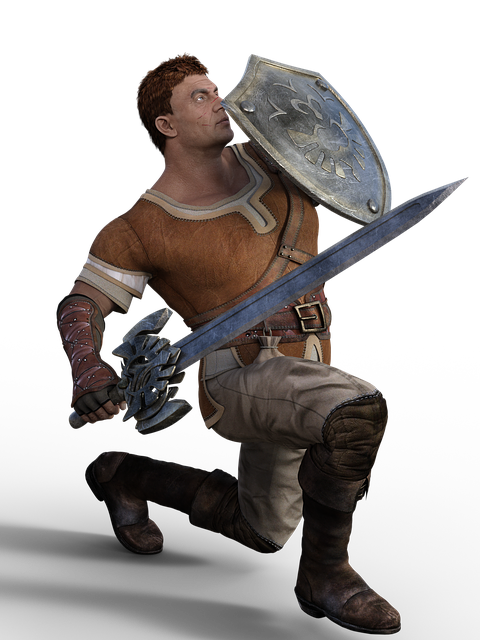 How Father in Heaven taught me this art of spiritual combat.
One time I was working with a person who did not want me to be in my position at our place of work. He had done many bad things against me, but Father in Heaven protected me. Finally, this man…
Read the full article: