Yesterday, I began the third week of my radiation treatment for prostate cancer. As I was laying in the tomography machine, the 23rd Psalm began to go through my mind. It was very comforting. Peaceful. Reassuring. And yes, that is the Psalm with the valley of the shadow of death. The Psalm that reminds us of what we have to be thankful for.
It's week three of radiation treatment – time to be thankful – Psalm 23 is article #18 in the series: Do not waste your cancer. Click button to view titles for entire series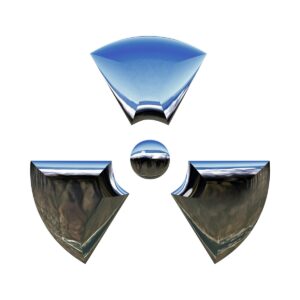 Yes, what I just said is all true.
My sister told me one time that she doesn't need God. That religion is good for me if it brings comfort. But she doesn't need it.
That was an odd thing for her to say. Why? Because even as she and her husband insist they don't need religion, his parents were afraid of dying and wondering what comes next.
Maybe you noticed one part of the problem for them. If you need a hint, think about the title of this site:…
Read the full article: