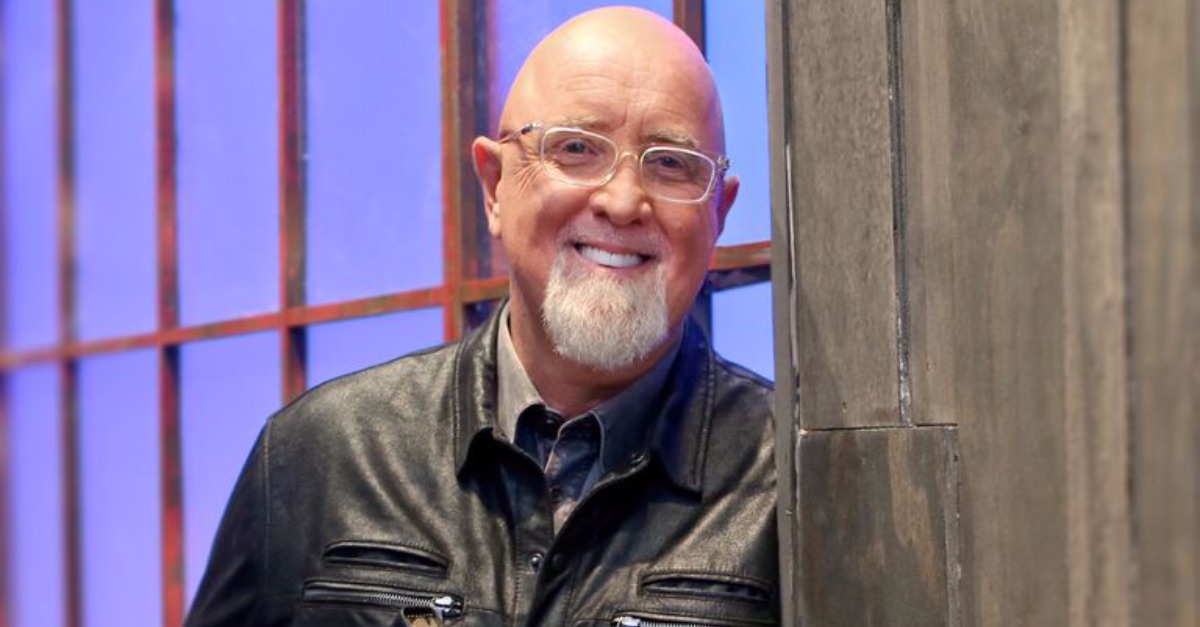 Investigative journalist Julie Roys says she hopes Harvest Bible Chapel founder James MacDonald repents, stops "hurting people" and restores broken relationships in light of an assault charge that could land him in prison for seven years.
MacDonald was arrested in March and charged with assault of a 59-year-old woman after a car wreck in a parking lot. He pleaded not guilty. Police say the woman sustained serious injuries. "Witnesses came to the victim's aid and stopped the man from leaving the area," police said.
"It's shocking that any grown man would allegedly attack a woman in broad daylight on a busy street in Coronado. That's shocking in and of itself," said Roys, who has written multiple stories over the years about allegations against MacDonald. Roys made the comments in an interview with The Christian Post.
"But I will say from the moment that I started reporting on Harvest, before I'd even published, just when I was in the investigation stage, I had numerous people close to…
Read the full article:
Open the full article on the www.christianheadlines.com site