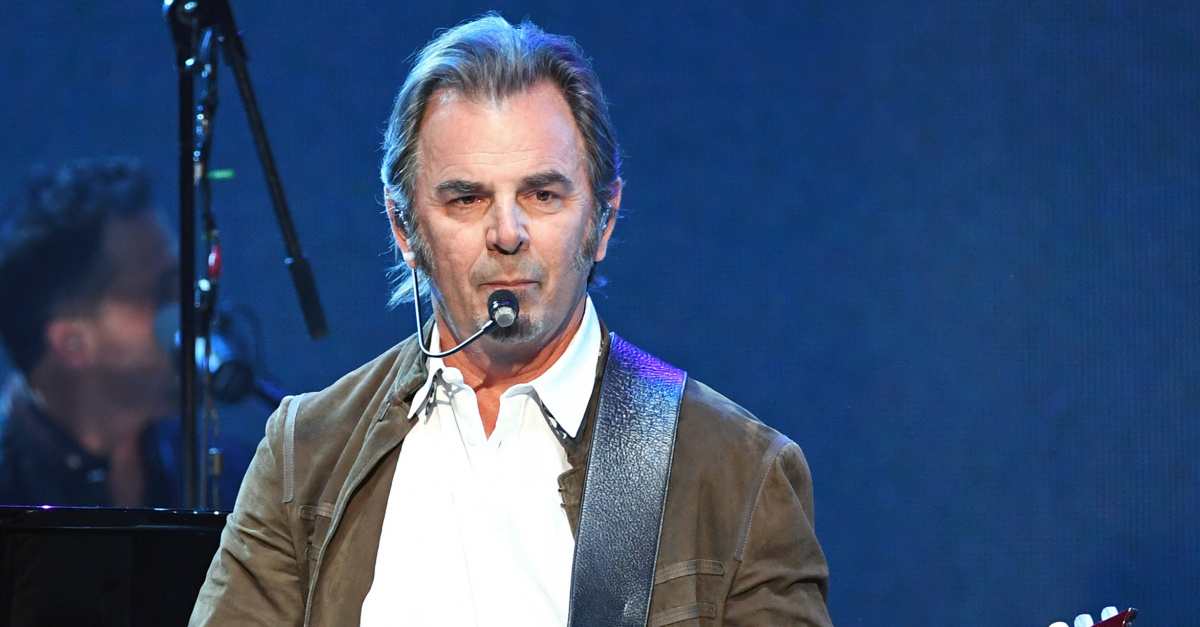 Journey's Jonathan Cain says in a new interview that his most popular songs, including Faithfully and Open Arms, were inspired by God and, in hindsight, reference God.
A Christian, Cain is credited with writing Don't Stop Believin' (1981), Faithfully, (1983), Open Arms (1981) and Separate Ways (Worlds Apart) (1983) – songs that remain popular today, some four decades after their release. 
Cain says he didn't realize until after his father's death in 1987 that God was behind the songs. 
"When my father passed, I was devastated," Cain said in a new video for I Am Second, a non-profit organization that spotlights well-known Christians. "I didn't think I would be able to carry on. I always wrote for him. I said everything I did, every note I play, I can trace back to my father.
"And then God – His voice came to me [as] I sat weeping on the piano. [God] said, 'No, Jon, it's been me. It's me, Jon. It's always been Me through him. I am the source. I am…
Read the full article:
Open the full article on the www.christianheadlines.com site