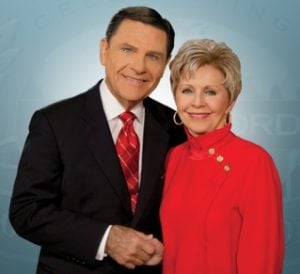 Kenneth Copeland Devotional 19 March 2023 – Stand Against the Devil's Strategies!
Click HERE for Previous Devotional
Topic: Stand Against the Devil's Strategies!
Leave no [such] room or foothold for the devil [give no opportunity to him]. – Ephesians 4:27, The Amplified Bible
If you give the devil place, he will take it. You have to stay alert and keep your shield of faith high because if you don't, he'll turn around and steal back from you the ground you just took.
There have been people who have received their healing and have fallen back into their old thinking patterns of sickness. They let their faith down and gave the devil an opening. When he came along with an old symptom, they weren't ready for him. They fell victim to his counterattack.
You can stand successfully against the devil's strategies! But before you do, you're going to have to make three quality decisions.
First, you must make the Word of God the final authority in…
Read the full article: