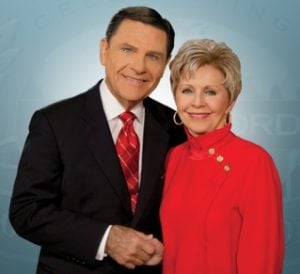 Kenneth Copeland Devotional 20 August 2022 – When Someone Does You Wrong
Click HERE for Previous Devotional
Topic: When Someone Does You Wrong
Behold, I give unto you power to tread on serpents and scorpions, and over all the power of the enemy: and nothing shall by any means hurt you. – Luke 10:19
Someone's done you wrong! Sooner or later it happens to all of us. Somewhere along the way, we all get hurt or cheated or lied to or abused.
It's as predictable as it is painful. Yet when it happens most of us find ourselves strangely unprepared. In our outrage, we often cry out to God against the one who wronged us. We ask for justice, or even vengeance, and end up making things tougher on everyone involved—including ourselves.
If that's been true of you, it's time you found out how you can put the power of God to work for you the next time someone does you wrong.
Step one: Identify the enemy! Right here's where the majority of us make our…
Read the full article: