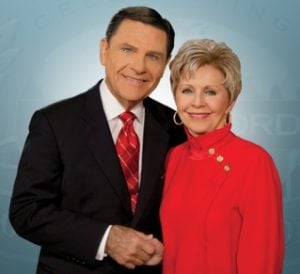 Kenneth Copeland Devotional 21 August 2022 – Hell Can't Put Out the Light
Click HERE for Previous Devotional
Topic: Hell Can't Put Out the Light
In Him was Life, and the Life was the Light of men. And the Light shines on in the darkness, for the darkness has never overpowered it…. – John 1:4-5, The Amplified Bible
Whenever things around you get dark and you feel the devil is about to overpower you, remember this: You have the Light of the world in you, and try as they may, all the forces of hell can't put it out!
Even when you're at your weakest, even when you feel like the light within you is small, the devil's darkness is no match for you.
Let me show you what I mean. Imagine for a moment that you're in a large auditorium that has no windows or doors to let in outside light. The place is so black you can't see anything, not even your hand in front of your face. There's nothing around you but complete darkness!
Now, imagine one…
Read the full article: