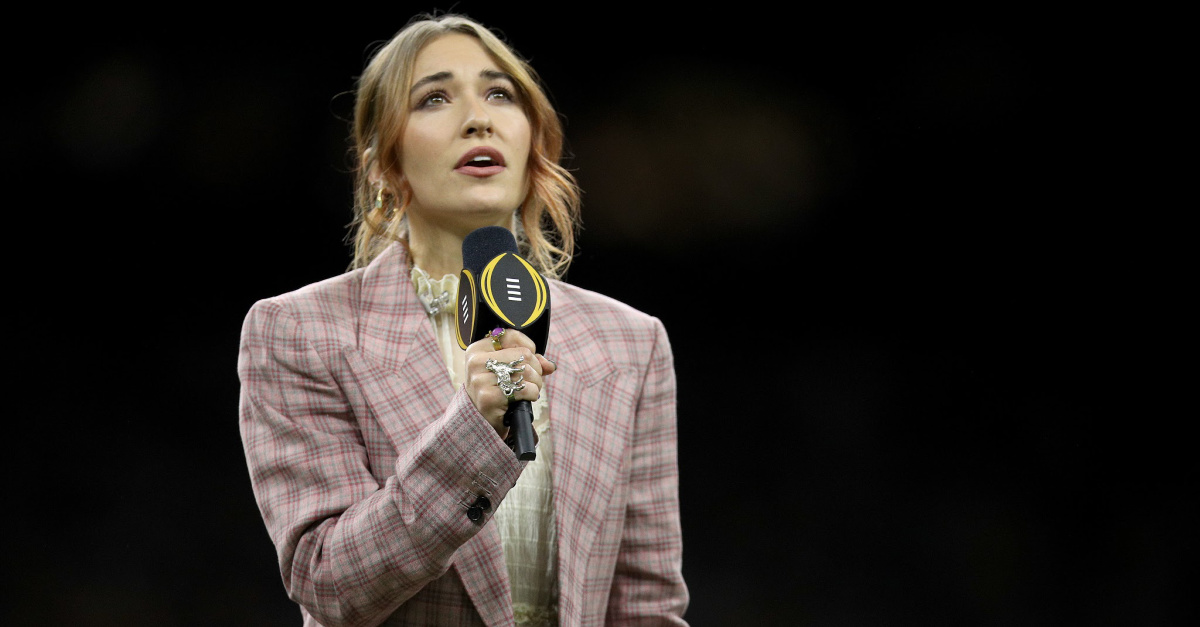 Christian singer Lauren Daigle talked with People magazine recently about how she struggled with stress and anxiety during the COVID-19 pandemic, just as her popularity was climbing.
Daigle, 31, says her latest release, a self-titled album with Atlantic Records, was directly influenced by how music and her faith helped her through those fears, The Christian Post reports.
The Grammy Award-winning singer said she felt a mix of "disappointment with grief and loss and the state of the world."
"I felt like I didn't know myself anymore. I started developing panic attacks," she said. "I found myself at a rock bottom."
She said that her "whole world fell apart."
"I had to learn how to find myself again," she shared.
"I'd just be writing songs or coming up with different melodies and lyrics, and I remember thinking, 'This is different than what people have known of me in the past, but not different from myself,'" Daigle noted.
Daigle said her newest songs reflect her growth.
"For all the fans that…
Read the full article:
Open the full article on the www.christianheadlines.com site