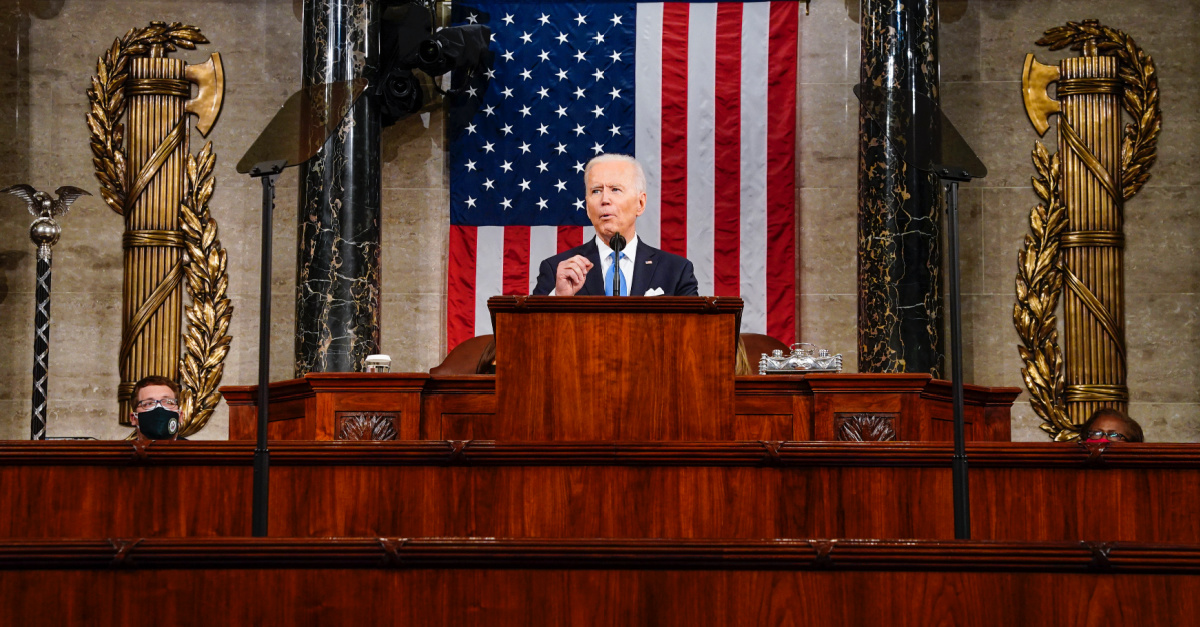 A federal appeals court delivered a major victory to religious liberty advocates Friday by ruling that the Biden administration cannot force religious doctors and hospitals to perform abortions and gender-affirming procedures under Obamacare.
#BREAKING: A federal appeals court just blocked the Biden Admin's controversial plan to force doctors to perform gender-transitions against their conscience and medical judgment.

This is a HUGE win for doctors, patients, & #ReligiousFreedom 🧵https://t.co/A2fL48ZV25

— Luke Goodrich (@LukeWGoodrich) August 26, 2022
The issue was the much-debated "Section 1557" of the 2010 Affordable Care Act (Obamacare), which prohibits discrimination on the basis of race, color, national origin, sex, age, and disability by medical professionals. 
The Biden Department of Health and Human Services (HHS) — like that of the Obama administration — interprets Section 1557 to also prohibit discrimination on the basis of sexual…
Read the full article:
Open the full article on the www.christianheadlines.com site