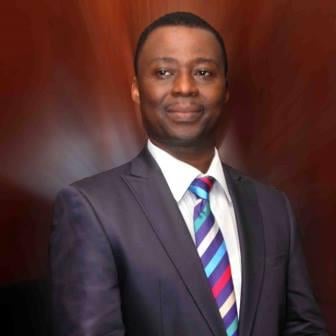 Mountain Top Life Daily Devotional 28 March 2023 By Dr. D.K Olukoya – From Challenges To Testimonies
Click HERE for Previous MESSAGES by Dr. D.K. Olukoya
TOPIC: From Challenges To Testimonies (Mountain Of Fire and Miracle Ministries, MFM Devotional 28 March 2023)
BIBLE IN ONE YEAR: 1 Samuel 23, 1 Samuel 24, 1 Samuel 25, 1 Peter 1, 1 Peter 2
FIRE SCRIPTURE: Exodus 15:4-16 (KJV)
4 Pharaoh's chariots and his host hath he cast into the sea: his chosen captains also are drowned in the Red sea.
5 The depths have covered them: they sank into the bottom as a stone.
6 Thy right hand, O Lord, is become glorious in power: thy right hand, O Lord, hath dashed in pieces the enemy.
7 And in the greatness of thine excellency thou hast overthrown them that rose up against thee: thou sentest forth thy wrath, which consumed them as stubble.
8 And with the blast of thy nostrils the waters were gathered together, the floods stood upright as an heap, and the depths…
Read the full article: