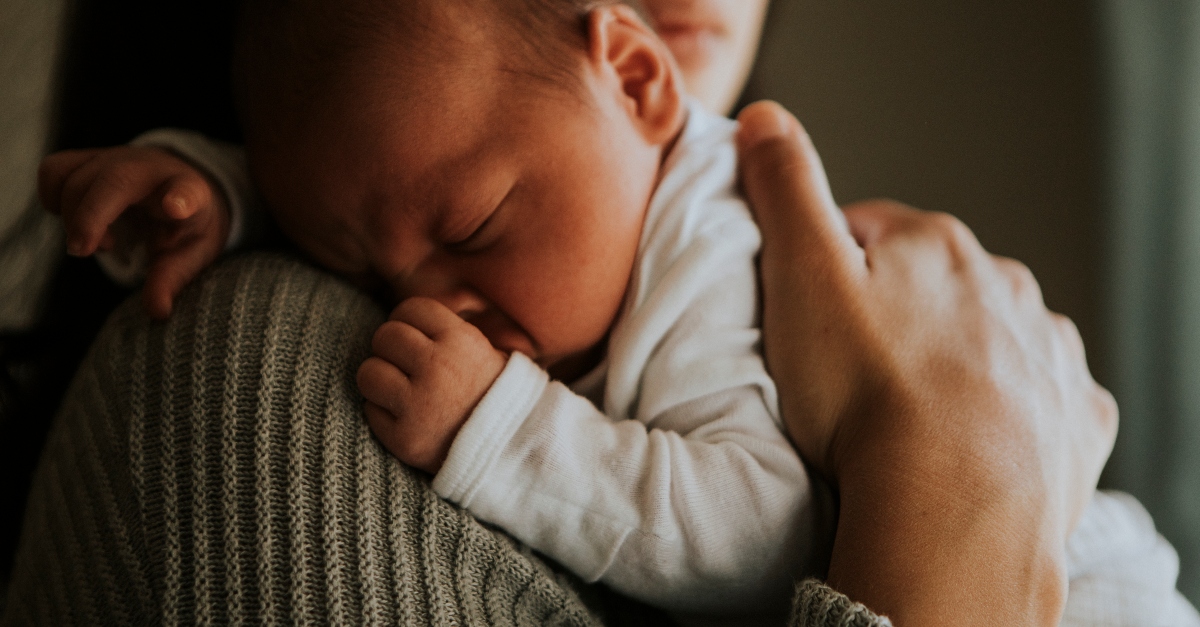 A baby girl born four months premature was finally cleared to go home last week after spending more than 500 days in the hospital.
As reported by Faithwire, single mother Tyler Robinson was forced to deliver her daughter Autumn after she suffered a uterine rupture at the end of 2021. Autumn was just 23 weeks old and weighed 1.1 pounds at the time of her birth.
"If she comes out lifeless, then pass me my baby, and I'll hold her," Robinson told doctors at the time, according to WGN-TV. "If she comes out fighting, then we're going to fight. She came out feisty, and they nicknamed her 'Feisty.' From then on, she's just a fighter."
As a "micro-preemie," Autumn had a 50 percent chance of survival. She faced severe health complications, including an inconsistent heart rate and underdeveloped lungs, which caused a chronic lung disease known as bronchopulmonary dysplasia.
The little girl was then transferred to Lurie Children's Hospital in…
Read the full article:
Open the full article on the www.christianheadlines.com site