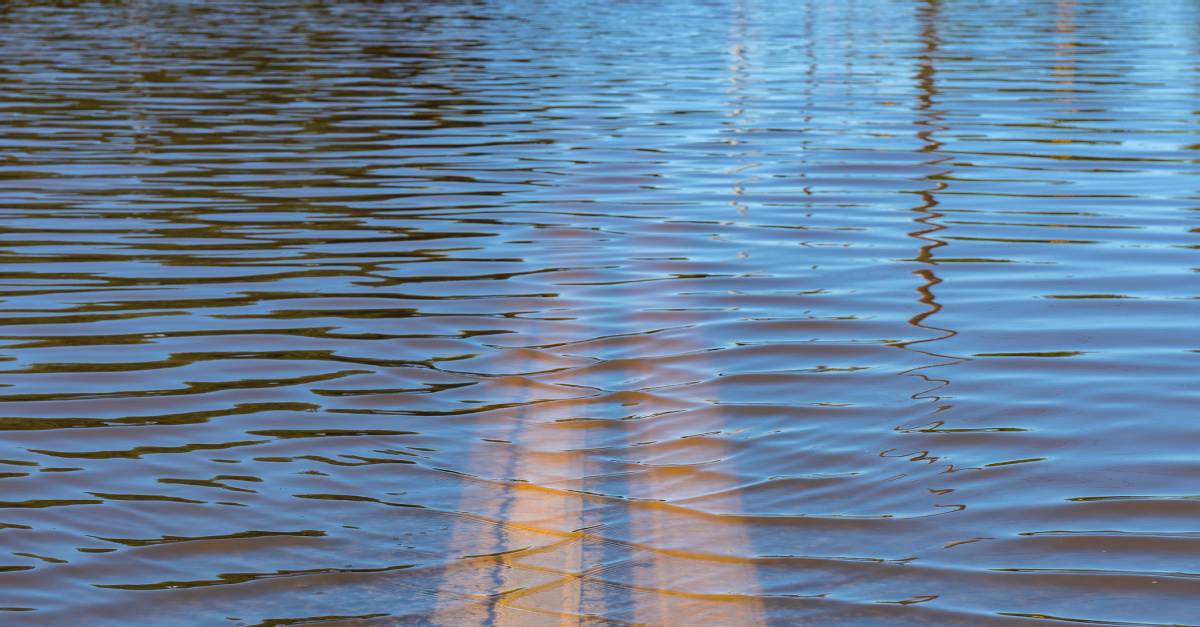 More than 1,100 people, including 380 children, have been killed in unprecedented flooding in Pakistan.
According to Reuters, nearly a third of Pakistan is underwater, destroying the homes, businesses, infrastructure, crops and property of 33 million people (15 percent of Pakistan's population). Early estimates say the country is facing at least $10 billion in damage.
The flooding was brought on by abnormally heavy rains during monsoon season.
Reuter reports that Pakistan has experienced nearly 190 percent more rain than "the 30-year average in the quarter through August this year." The hardest hit region, Sindh province, received 466 percent more rain than the 30-year average.
"Pakistan is awash in suffering," U.N. Secretary-General Antonio Guterres said in a video message as the United Nations launched an appeal for $160 million to aid Pakistan.
"The Pakistani people are facing a monsoon on steroids – the relentless impact of epochal levels of rain and…
Read the full article:
Open the full article on the www.christianheadlines.com site