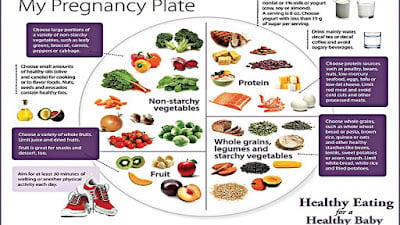 New research: Mother's Diet Could Affect Disease Inheritance
Low-protein diet resulted in smaller offspring
New research, led by Queen Mary University of London in the United Kingdom (U.K.), has uncovered how a mother's diet during pregnancy could permanently affect her child's attributes. It could explain how diseases such as type 2 diabetes and obesity are inherited.
What pregnant women eat during pregnancy could determine the weight of their offspring in adulthood.
The study finds that attributes, such as weight, could be shaped by genetic variation in an unexpected area of the genome.
Up until now, genetic studies have been unable to interpret fully the process by, which some diseases including type 2 diabetes and obesity are inherited.
The discovery, published in Science and co-authored by University of Cambridge and King's College London, could provide the missing link in the conundrum of disease inheritance.
Findings from the research…
Read the full article: