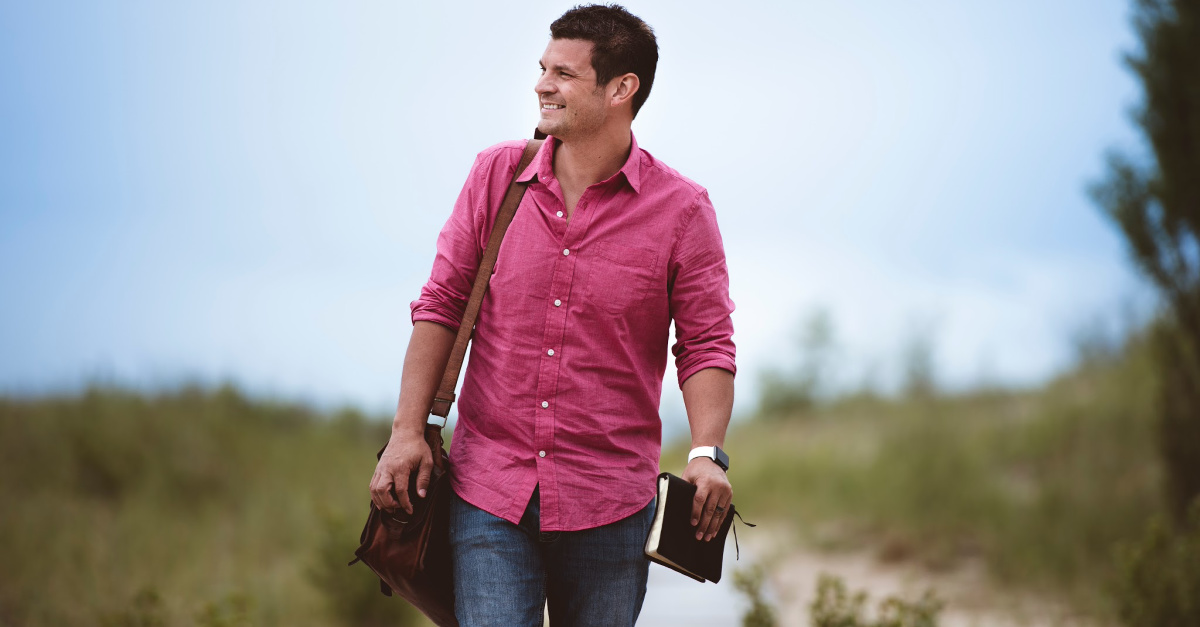 A Barna and Cultural Research Center study found that across major U.S. denominations, pastors who were more likely to embrace biblical principles were those from non-denominational and independent Protestant churches.
The study, which is a part of the American Worldview Inventory 2022 by Dr. George Barna and the Cultural Research Center at Arizona Christian University, also found that just 37 percent of Christian pastors have a biblical worldview.
Of the seven denominational groupings in the report, just one of the denominational groups had at least three out of every four pastors who said they held biblical views.
Among the other six groups, none had at least three of four pastors with biblical views.
According to the report, just 39 percent of evangelical pastors said there is no absolute moral truth, and each individual must determine their own truth. Just 38 percent said human life is sacred, and just 37 percent say having faith matters more than which faith you have.
Three out of…
Read the full article:
Open the full article on the www.christianheadlines.com site