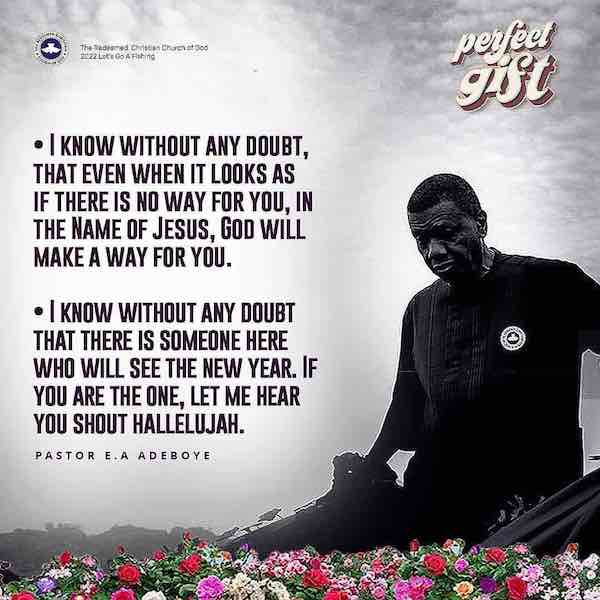 Open Heaven 19 March 2023 Sunday Daily Devotional By Pastor E. A. Adeboye – The Word Guides II
Click HERE for Previous Open Heaven Devotional
Open Heaven 19 March 2023 TOPIC: The Word Guides II
MEMORISE: "I have refrained my feet from every evil way, that I might keep thy word." – Psalm 119:101 (KJV)
READ: Matthew 10:17-20 (KJV)
17 But beware of men: for they will deliver you up to the councils, and they will scourge you in their synagogues;
18 And ye shall be brought before governors and kings for my sake, for a testimony against them and the Gentiles.
19 But when they deliver you up, take no thought how or what ye shall speak: for it shall be given you in that same hour what ye shall speak.
20 For it is not ye that speak, but the Spirit of your Father which speaketh in you.
BIBLE IN ONE YEAR: Judges 17-19
Open Heaven 19 March 2023 MESSAGE:
Yesterday, we discussed how God's word guides you to fulfil His purpose for your life. Today,…
Read the full article: