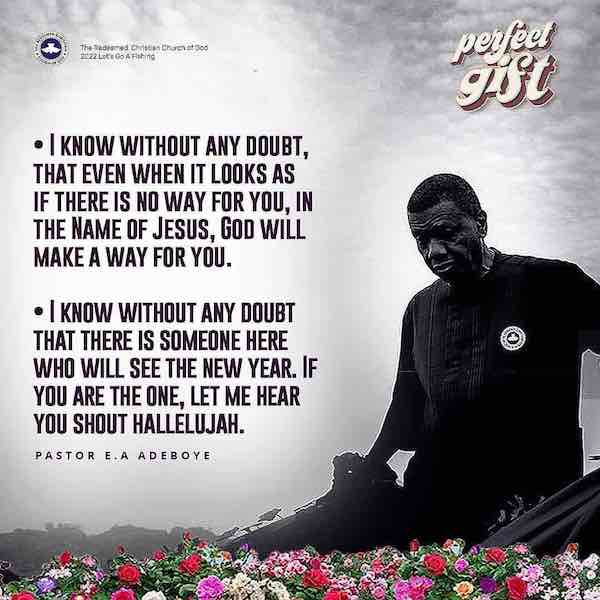 Open Heaven 20 March 2023 Monday Daily Devotional By Pastor E. A. Adeboye – The Word Is Food
Click HERE for Previous Open Heaven Devotional
Open Heaven 20 March 2023 TOPIC: The Word Is Food
MEMORISE: "As newborn babes, desire the sincere milk of the word, that ye may grow thereby:" – 1 Peter 2:2 (KJV)
READ: John 6:48-51 (KJV)
48 I am that bread of life.
49 Your fathers did eat manna in the wilderness, and are dead.
50 This is the bread which cometh down from heaven, that a man may eat thereof, and not die.
51 I am the living bread which came down from heaven: if any man eat of this bread, he shall live for ever: and the bread that I will give is my flesh, which I will give for the life of the world.
BIBLE IN ONE YEAR: Judges 20-21
Open Heaven 20 March 2023 MESSAGE:
In response to one of the temptations from the devil, our Lord Jesus Christ said, "…It is written, Man shall not live by bread alone, but by every word that proceedeth…
Read the full article: