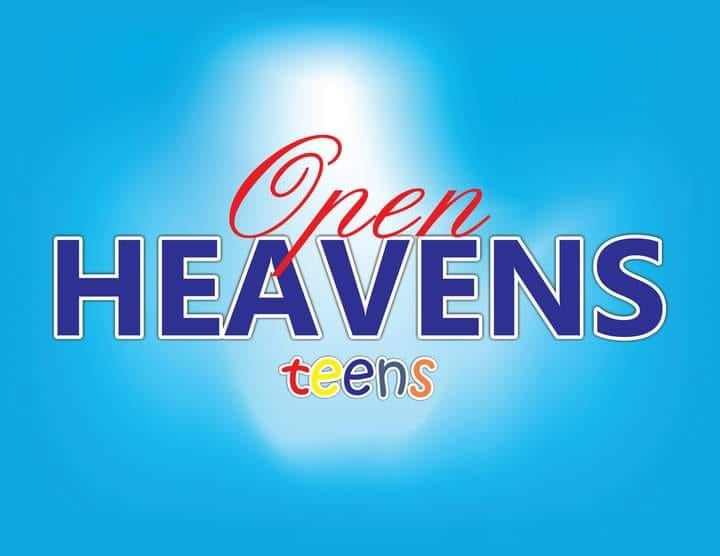 Open Heaven For Teens 28 March 2023 – Sanctification
Click HERE for Previous Open Heaven Devotional for Teens
TOPIC: Sanctification [Open Heaven for Teens 28 March 2023]
MEMORISE: Sanctify yourselves therefore, and be ye holy: for I am the LORD your God. Leviticus 20:7
Also Read: Open Heaven 28 March 2023 – In The Beginning Was The Word
READ: Leviticus 11:44
44 For I am the LORD your God: ye shall therefore sanctify yourselves, and ye shall be holy; for I am holy: neither shall ye defile yourselves with any manner of creeping thing that creepeth upon the earth.
BIBLE IN ONE YEAR: 1 Samuel 19-21
MESSAGE
Many people get frightened when they hear about sanctification. They think sanctification is walking about with a mournful look. On the contrary, sanctification means to be set aside for God's use. To be set aside means you will no longer sin because sin is of the devil.
All born-again Christians are children of God; we are all brides of Christ….
Read the full article: