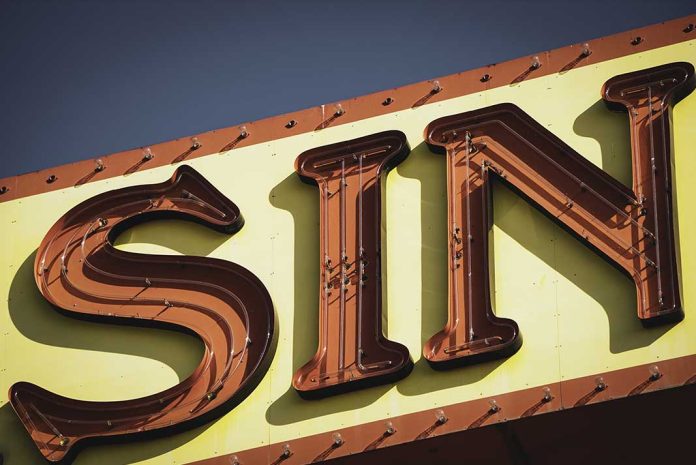 I sometimes wonder what Mrs. Achan might have been thinking when the first stone of judgment hit her.
"How did I get myself into this?!"
"Why did I marry this man?!"
"I'm innocent!"
Poor Mrs. Achan! She, her children, and even their livestock all paid for a transgression that was committed only by their father. It's a sad truth, but more often than not, our sins are not as singular as we would like to think.
Flashback to the Garden of Eden
This sin-sharing scenario isn't new though. Achan was not the first person to be so generous with his iniquities. The first person who had the unfortunate idea was Adam. The Scriptures tell us in Romans 5:12 "Wherefore, as by one man sin entered into the world, and death by sin; and so death passed upon all men, for that all have sinned". The 'one man' being spoken about here is our ancestor, Adam. He opened a door for sin and death that swallowed up people he didn't even know! Just like the Achan family, here we are…
Read the full article: