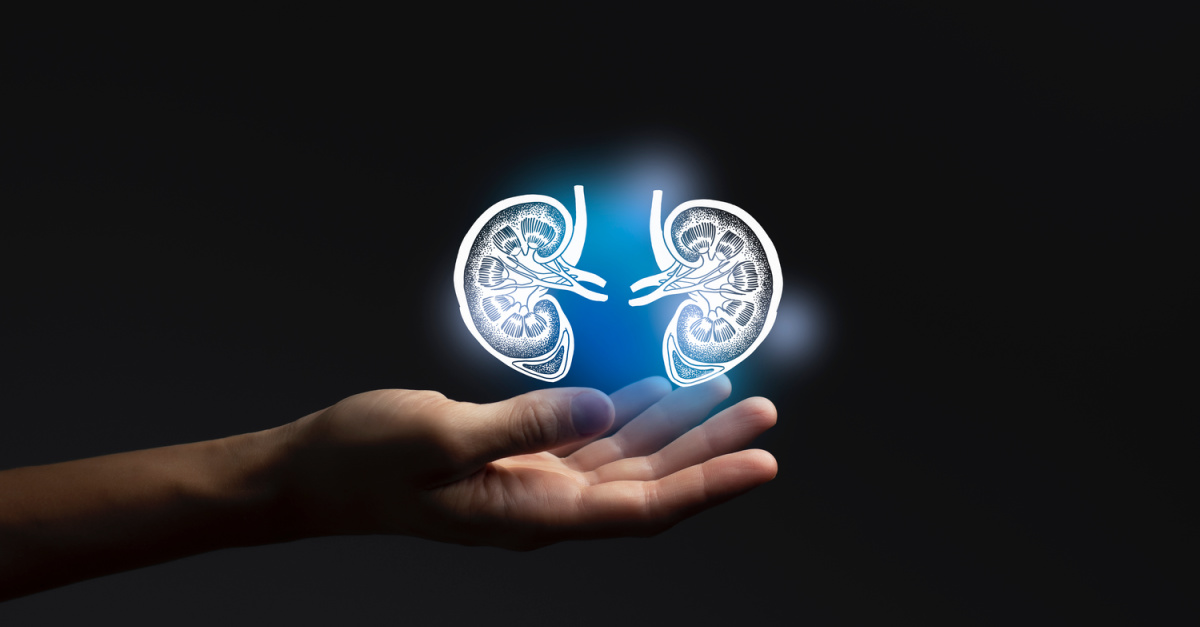 A Texas woman recently donated her kidney to a stranger in New Jersey, saving his life.
In June, 48-year-old Roy McIntosh received a kidney transplant at Virtua Our Lady of Lourdes Hospital in Camden from Heather Schafer, who lives in Harker Heights, Texas.
According to CBN News, Schafer learned that McIntosh needed a kidney transplant after his wife, Toshira Maldonado-McIntosh, published a post on "The Laughing Christian" Facebook group last December asking for prayers for her husband.
"Please pray for my husband that God sends a type B+ living kidney donor to him," her post read. "We believe in God for a miracle. Please pray for him."
While Toshira did not know anyone in the group, she hoped God would send the right match for her husband.
Heather noted that she knew that she would be the one to donate her kidney to McIntosh once she read his wife's message.
"I read the message and thought, 'That's for me,'" she recalled. "Somehow, I just knew I had a part…
Read the full article:
Open the full article on the www.christianheadlines.com site