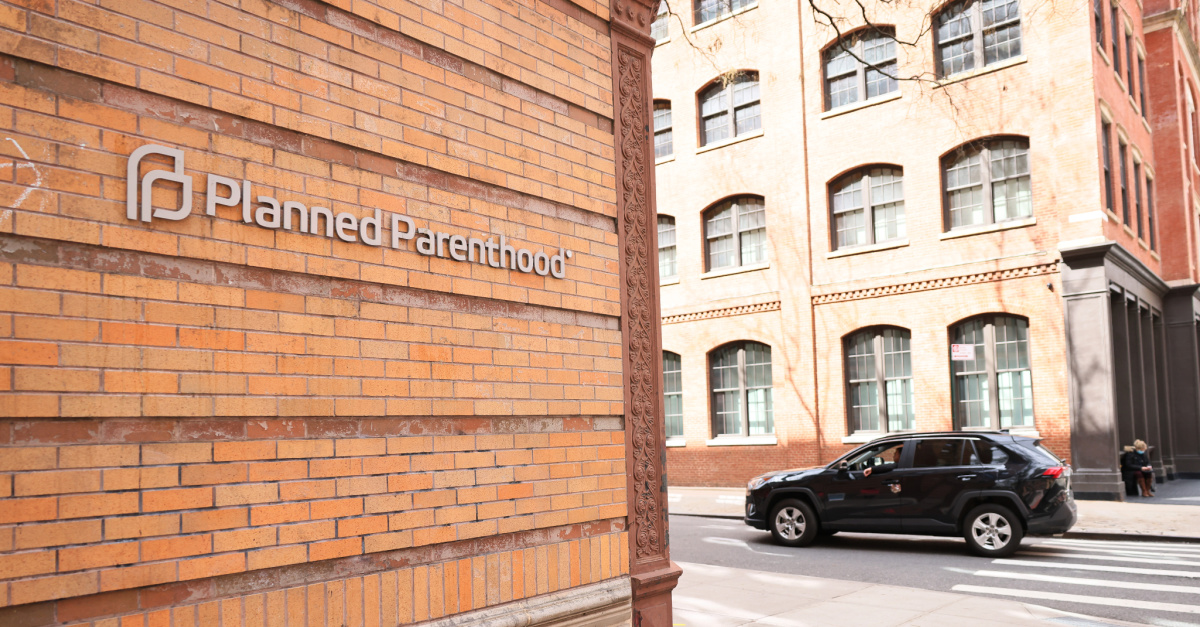 Planned Parenthood, the nation's largest abortion provider, plans to donate $50 million towards the 2022 midterm elections in an effort to elect pro-choice candidates this November.
The abortion giant first announced its massive spending plan and the launch of its new electoral spending program, "Take Control," in a press release on Wednesday.
The group explained that the funds "will be strategically used to elect abortion rights champions across the country who are critical to protecting abortion access in a post-Roe world." According to Fox News, Planned Parenthood's initiative will first focus on buying ad space in Georgia, Nevada, Minnesota, Pennsylvania, Arizona, North Carolina, New Hampshire, Michigan and Wisconsin.
The organization hopes to contact roughly 6 million people through various means, including digital advertising, television ads, phone banking, and more, in designated pro-life states.
"This is an election about power and control," Jenny…
Read the full article:
Open the full article on the www.christianheadlines.com site