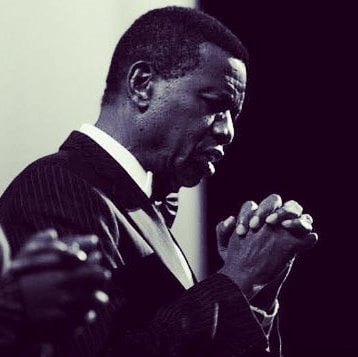 Prayer Points On Open Heavens 19 March 2023 – The Word Guides II
Click HERE for Previous Open Heaven Devotional
Open Heaven 2023 Prayer Points for Today:
1.Thank You Father, for the salvation of my soul and for the gift of the Holy Spirit.
Today's Open Heaven: Open Heaven 19 March 2023
2.Thank You, Father, for the leading counsels and guidance of Your word, through the power of Your Holy Spirit.
3.Father, in anyway I have fallen short of your glory, please, have mercy and forgive me; let Your mercy prevail over judgement of sin in my life, in Jesus name.
4.Father, please fill my mouth with Your words at all times, in Jesus name.
5.Father, teach me exactly what to say that will bring me out of trouble and will not be a sin unto me, in Jesus name.
6.Father, empower and give me the grace to keep my feet from every evil way; that I might keep Your word, in Jesus name.
7.Father, let every word I speak and every action that I take, henceforth, be in…
Read the full article: