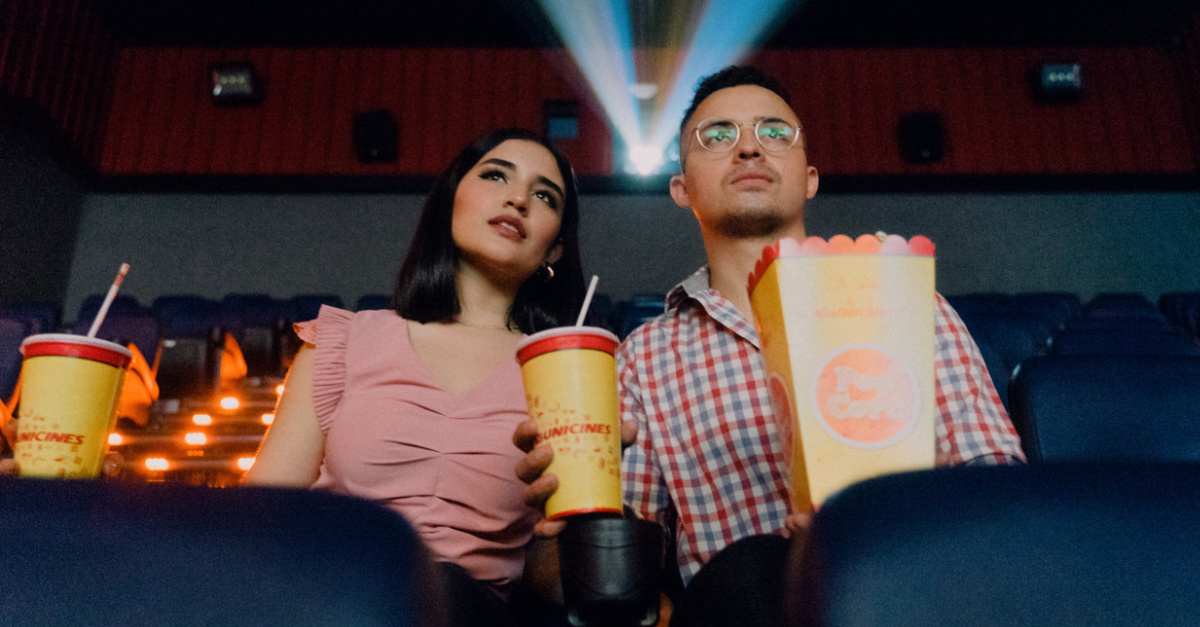 New data that reveals R-rated movies are at a 25-plus-year low mark in box office success should serve as a wake-up call for Hollywood studios, says a family media watchdog.
The data, reported by Axios, shows the share of box office revenue by R-rated movies at its lowest point since at least 1995 – fully 27 years ago.
In 2021, every Top 10 movie was rated PG-13. Additionally, every film that grossed more than $100 million that year was PG-13, too.
Similarly, in 2022, every Top 10 movie has been rated PG or PG-13. The R-rated Nope is the only movie in the past two years to cross $100 million.
R-rated films are increasingly being pushed to home video and bypassing theaters, Axios said.
"If the greatest chance of box office success is having a PG-13 rating, or not having an R rating, then that's where the industry really had to go if that was the primary goal," Comscore senior media analyst Paul Dergarabedian told Axios.
Family media expert Melissa Henson…
Read the full article:
Open the full article on the www.christianheadlines.com site