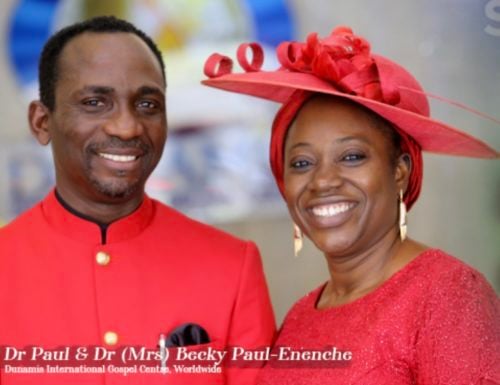 Dunamis Seeds Of Destiny 1 June 2023 Devotional By Dr. Paul Enenche — The Destroyer Called Ingratitude
Click HERE for Previous MESSAGES by Pastor Paul Enenche
TOPIC: The Destroyer Called Ingratitude (Seeds Of Destiny 1 June 2023)
SCRIPTURE: Neither murmur ye, as some of them also murmured, and were destroyed of the destroyer. 1 Corinthians 10:10
THOUGHT FOR THE DAY: Don't let murmuring, complaining and grumbling dry up your life and resources.
Seeds Of Destiny For Today 2023 MESSAGE:
You are welcome to the Month of June, the last month of the first half of the year, 2023.
Having seen the Faithfulness of God from the beginning of the year till date, it is important to give Him praise.
We must refuse to be ungrateful to God for His Kindness. Therefore, in our study today, we shall be looking at the spell of ingratitude and its consequences.
It has been established that the lifestyle of ingratitude is a doorway to stagnation in life and destiny. To be…
Read the full article: