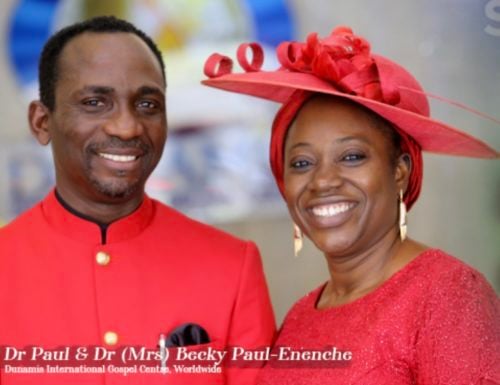 Dunamis Seeds Of Destiny 2 June 2023 Devotional By Dr. Paul Enenche — Dealing With The Foundational Spell Of Delay
Click HERE for Previous MESSAGES by Pastor Paul Enenche
TOPIC: Dealing With The Foundational Spell Of Delay (Seeds Of Destiny 2 June 2023)
SCRIPTURE: Christ hath redeemed us from the curse of the law, being made a curse for us: for it is written, Cursed is every one that hangeth on a tree: Galatians 3:13.
THOUGHT FOR THE DAY: Every spell of delay that is following you and fighting your destiny from your father's house is broken.
Seeds Of Destiny For Today 2023 MESSAGE:
It has been established that a negative foundation can affect one's destiny negatively. For example, Abraham's foundation affected his life and destiny negatively before God intervened.
Terah was Abraham's father. In Hebrew, Terah means delay; and that delay flowed into Abraham's life. Abraham was delayed in the area of getting the fruit of the womb.
You see,…
Read the full article: