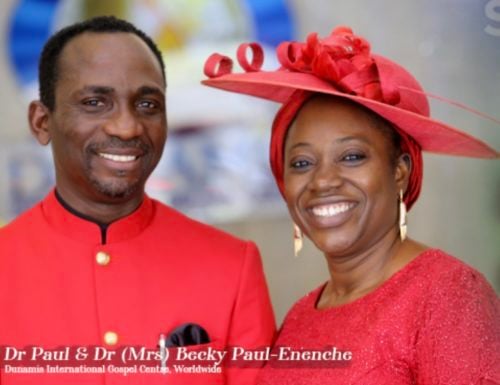 Dunamis Seeds Of Destiny 23 May 2023 Devotional By Dr. Paul Enenche — Scriptural Basis For Divine Health
Click HERE for Previous MESSAGES by Pastor Paul Enenche
TOPIC: Scriptural Basis For Divine Health (Seeds Of Destiny 23 May 2023)
SCRIPTURE: What? know ye not that your body is the temple of the Holy Ghost which is in you, which ye have of God, and ye are not your own? For ye are bought with a price: therefore glorify God in your body, and in your spirit, which are God's. 1 Corinthians 6:19-20.
THOUGHT FOR THE DAY: And when you know that God owns you completely, you don't allow any stranger to occupy your body.
Seeds Of Destiny For Today 2023 MESSAGE:
3 John Verse 2 reveals that Divine health is our portion and inheritance in God.
Now, a major basis for us as living saints to walk in Divine health is our body being the temple of the Holy Spirit.
1 Corinthians 6:19-20 says,
What? know ye not that your body is the temple of the Holy Ghost which is…
Read the full article: