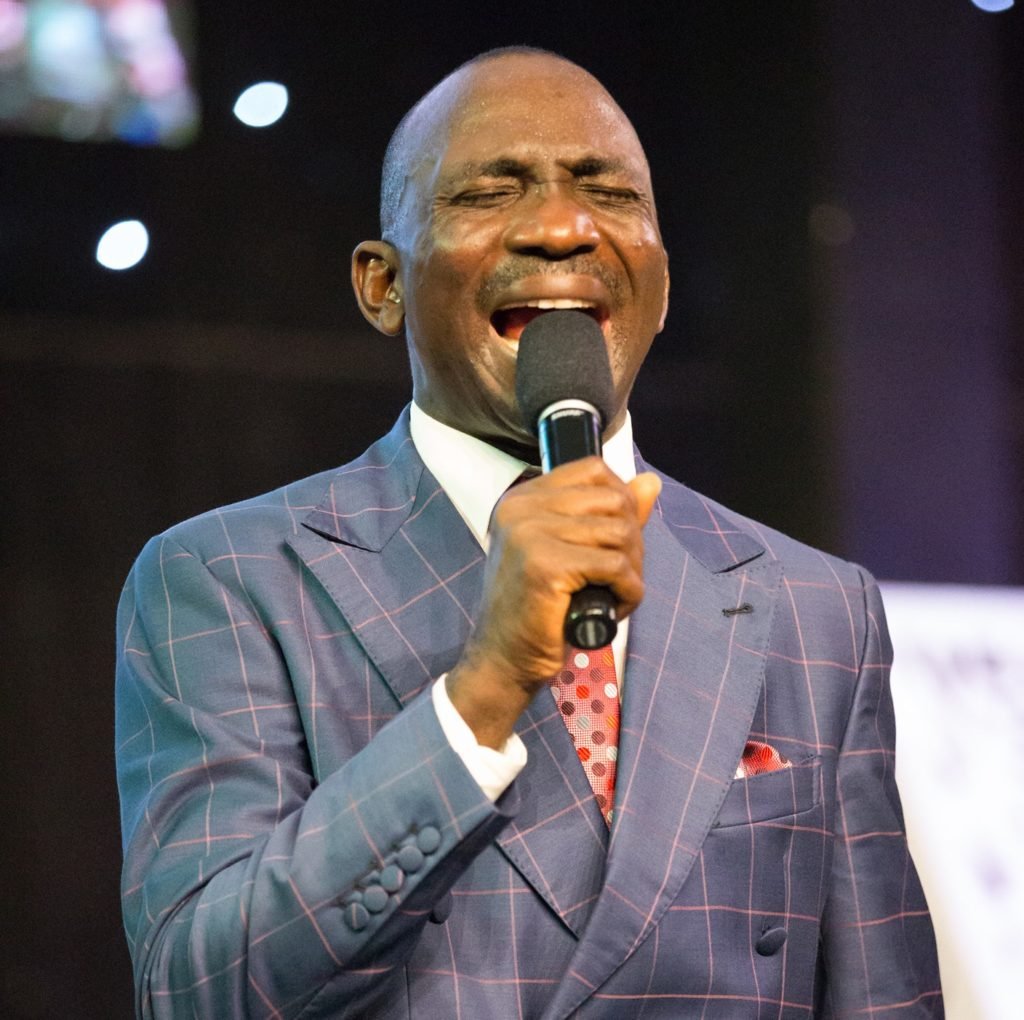 Dunamis Seeds Of Destiny 24 May 2023 Devotional By Dr. Paul Enenche — Seduction, Satan's Weapon Of Destruction
Click HERE for Previous MESSAGES by Pastor Paul Enenche
TOPIC: Seduction, Satan's Weapon Of Destruction (Seeds Of Destiny 24 May 2023)
SCRIPTURE: Now when they saw the boldness of Peter and John, and perceived that they were unlearned and ignorant men, they marvelled; and they took knowledge of them, that they had been with Jesus. Acts 4:13
THOUGHT FOR THE DAY: As a Christian, when people look at you, your appearance and conduct should reflect the character of Christ.
Seeds Of Destiny For Today 2023 MESSAGE:
In our world today, it can be clearly seen that a major weapon Satan is using to take people to hell is seduction. We see all kinds of seduction happening everywhere as a means to lure people into sin and damnation.
It is appalling to see that it is not only adults that have or wear seductive clothes; there are seductive baby clothes too….
Read the full article: