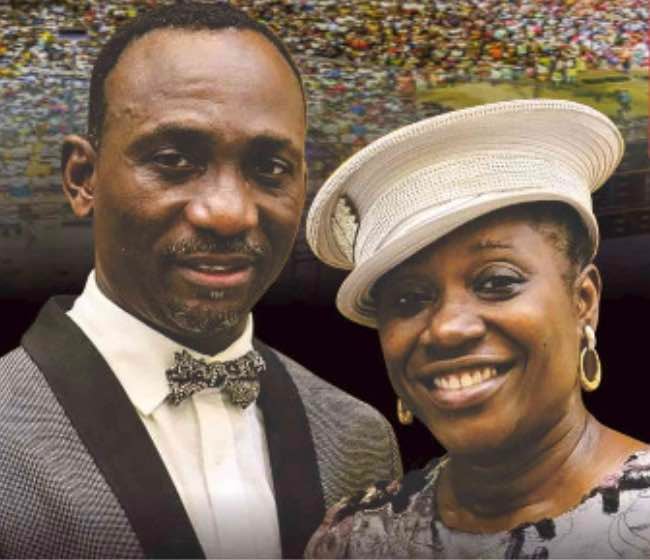 Dunamis Seeds Of Destiny 30 May 2023 Devotional By Dr. Paul Enenche — Possessing And Being Possessed By The Word
Click HERE for Previous MESSAGES by Pastor Paul Enenche
TOPIC: Changing Mindset And Lifestyle By The Word (Seeds Of Destiny 30 May 2023)
SCRIPTURE: I beseech you therefore, brethren, by the mercies of God, that ye present your bodies a living sacrifice, holy, acceptable unto God, which is your reasonable service. And be not conformed to this world: but be ye transformed by the renewing of your mind, that ye may prove what is that good, and acceptable, and perfect, will of God. Romans 12:1-2.
THOUGHT FOR THE DAY: The renovation or recreation of your mind is key to living in Divine health.
Seeds Of Destiny For Today 2023 MESSAGE:
Previously, we saw that possessing the Word and being possessed by the Word is a pathway to living in Divine health.
Now, to take it further, allowing the Word to change your mind-set and lifestyle makes you live in…
Read the full article: