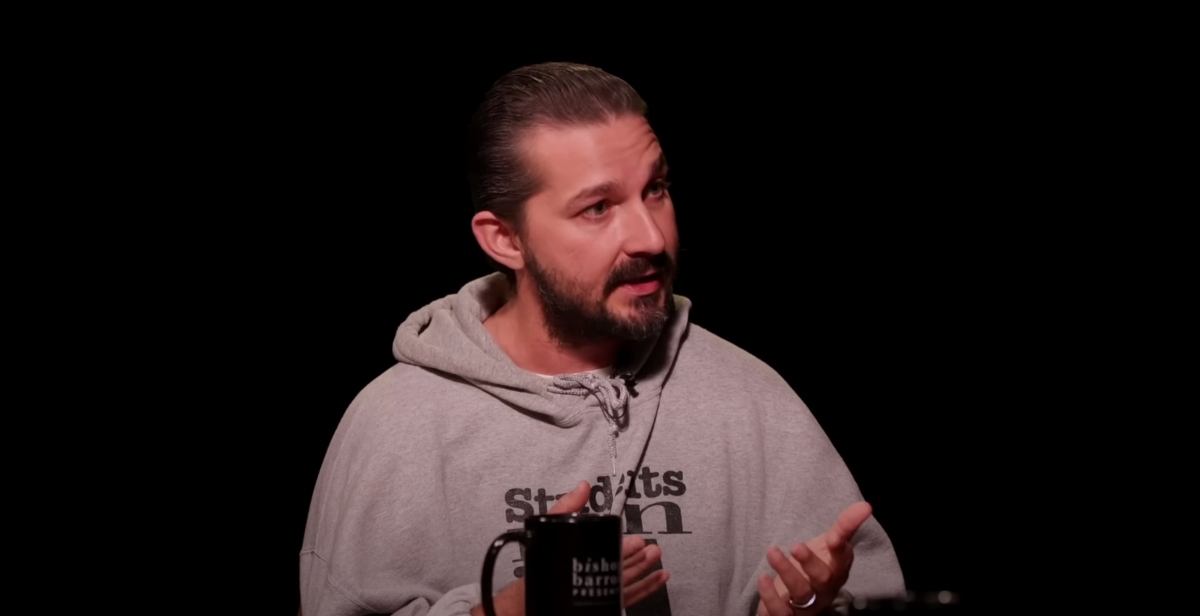 Actor Shia LaBeouf said in a recent interview that he converted to Catholicism after he realized his life was a "mess."
In an interview with Bishop Robert Barron of the Archdiocese of Los Angeles, LaBeouf said at one point he felt "deep shame" with his life and a "yearning not to be here anymore."
"I had a gun on the table. I was out of here. I didn't want to be alive anymore when all this happened, shame like I had never experienced before — the kind of shame that you forget how to breathe, you don't know where to go. You can't go outside and get, like, a taco. But I was also in this deep desire to hold on," he said.
LaBeouf was speaking to Barron as part of the promotion of his new film, "Padre Pio," which releases Sept. 9. LaBeouf plays Padre Pio, an Italian saint who lived in the 20th century.
Previously, LaBeouf has said he was raised culturally Jewish and also said he did not believe in God.
"I know now that God was using my ego to…
Read the full article:
Open the full article on the www.christianheadlines.com site