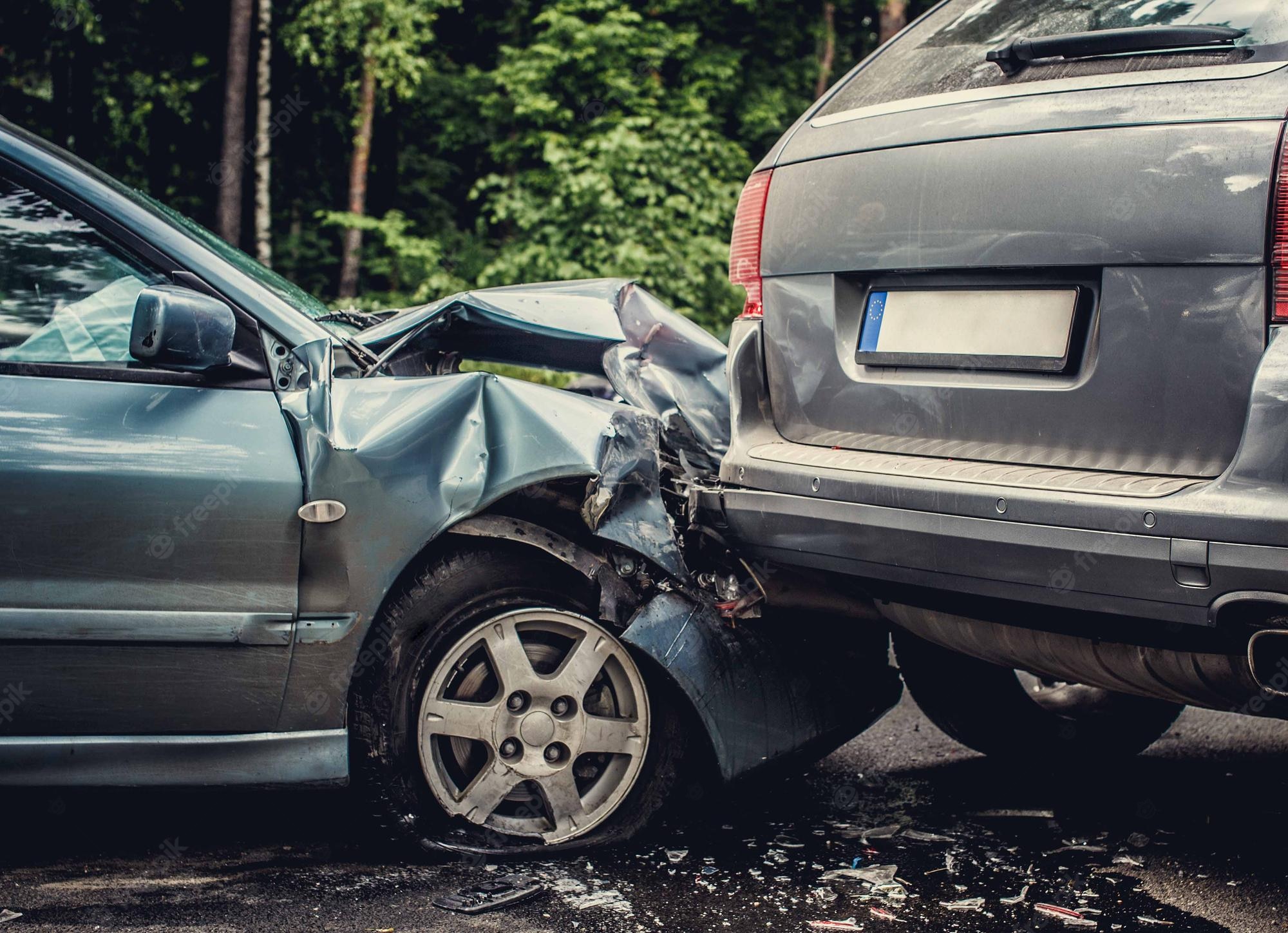 Makko Musagara
Dear reader, the real cause of most accidents will never be discovered or explained by any investigator on earth. Only the spirit of the most high God in Heaven can accurately identify the cause of any accident.
In this article I show you signs indicating that there is a spirit of accidents in a family.
A good example.
The ship that was sailing from Joppa to Tarshish serves as a good example. This ship almost broke into two during a violent storm in the Mediterranean Sea. Subsequent police investigations found that bad weather was the cause of the damage.
Finally, a search within the spiritual realm was done and it was found that the actual cause of this incident was one of the passengers on this ship who had disobeyed God (see Jonah 1:4-8).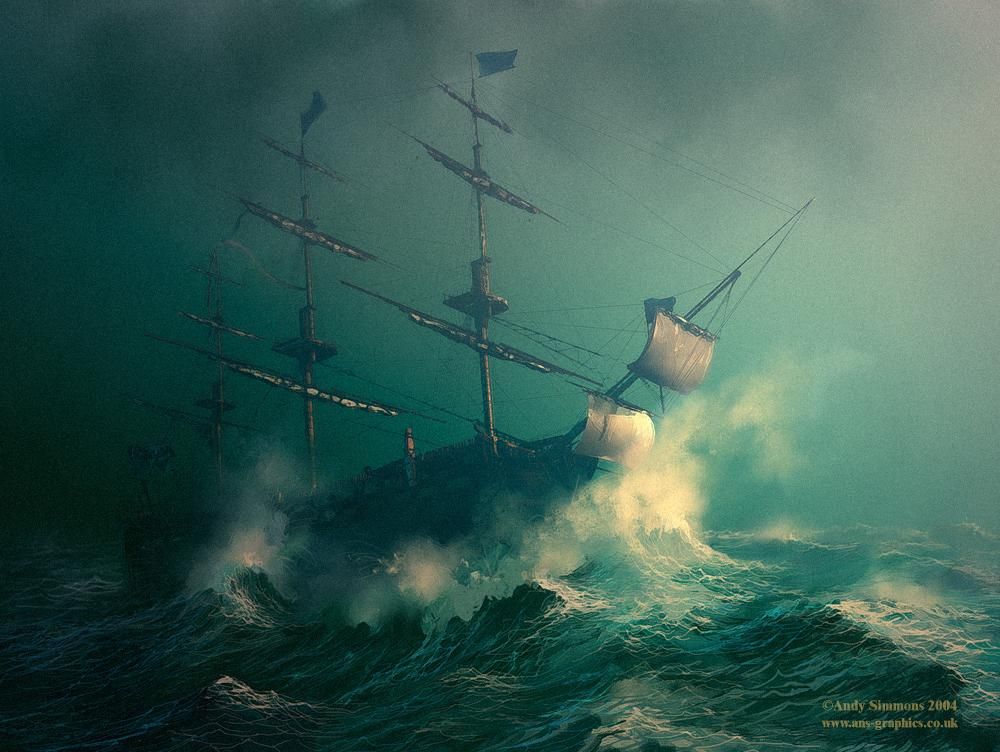 A history of accidents.
If there is a history of accidents in a family,…
Read the full article: