We still haven't moved in. In February we sold our bungalow and moved in with my father-in-law as the house we are moving to, less than a mile away from our old house, needed repairs. The renovations started in January, and, after many ups and downs—with two failed inspections in a row and then another inspection not scheduled so we were delayed another week—it is getting finally close to be done. We are actually supposed to move in soon.
Exciting.
Then.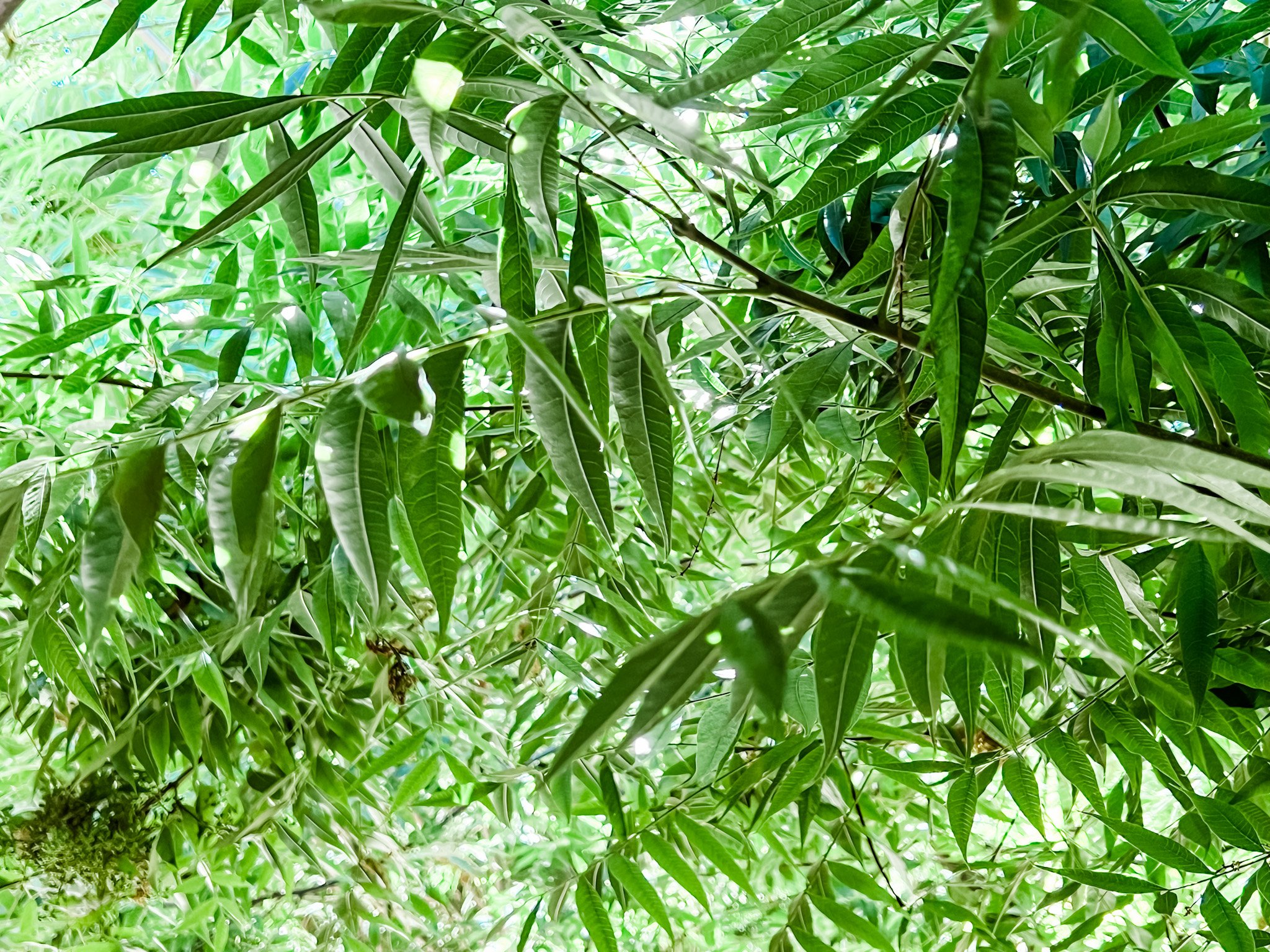 Abby, our sixteen year old, got Covid. And then, a few days later, I tested positive, as well. So the two of us scuttled over to a motel in an attempt to protect Justin's dad from getting sick too.
Abby got better. And then this morning Justin tested positive.
Abby moved out of the motel room, and Justin moved in.
This displacement—from home over these months—has had an effect on me that I struggle to fully recognize. My emotions are both raw and numb. Sometimes, these last months, I could be crying and then at other…
Read the full article: