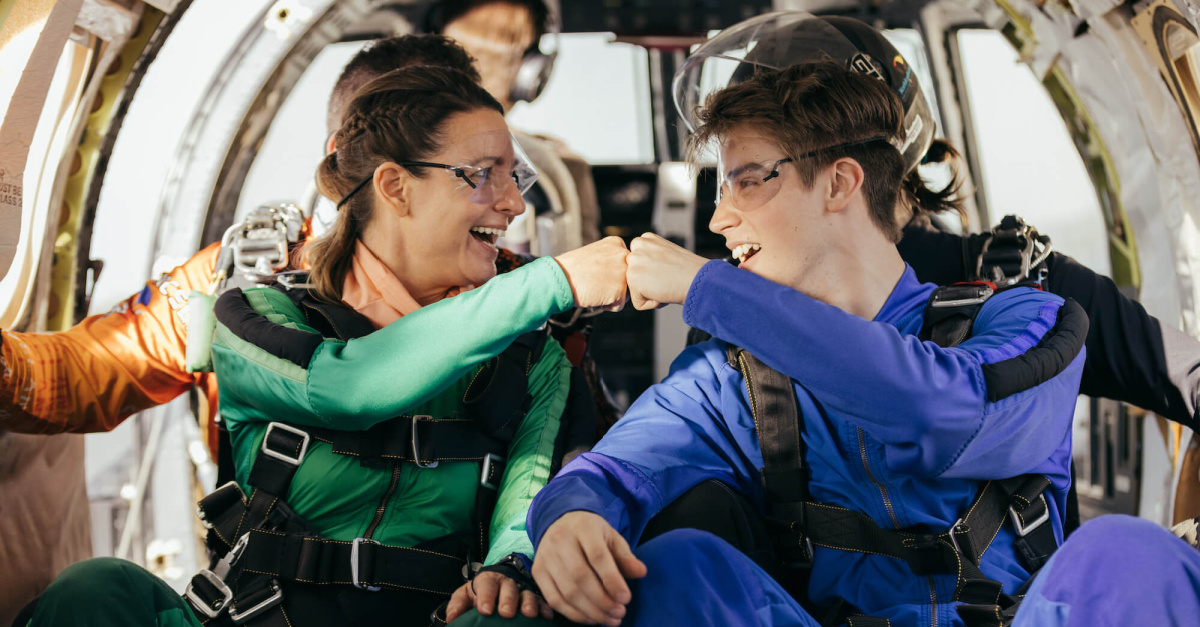 When veteran faith-based filmmakers Alex and Stephen Kendrick were shooting their latest movie, Lifemark, they didn't know Roe v. Wade would be overturned weeks before its release.
They knew only that they felt God calling them to make a pro-life movie spotlighting adoption.
"The timing of this film is divine appointment," Stephen Kendrick told Christian Headlines.
Releasing for one week in theaters beginning Sept. 9, Lifemark (PG-13) tells the story of an 18-year-old high school student who learns that his birth mom wants to meet him, face to face. Via flashbacks, the movie follows not only his life story but also that of his adoptive parents and birth parents. It's based on a true story and reveals how the birth mom nearly chose abortion.
"This whole story, I believe, is very timely," Stephen Kendrick said.
The movie will hit theaters just over two months after the U.S. Supreme Court overturned Roe v. Wade, the 1973 decision that legalized abortion nationwide.
Kendrick wants the movie…
Read the full article:
Open the full article on the www.christianheadlines.com site