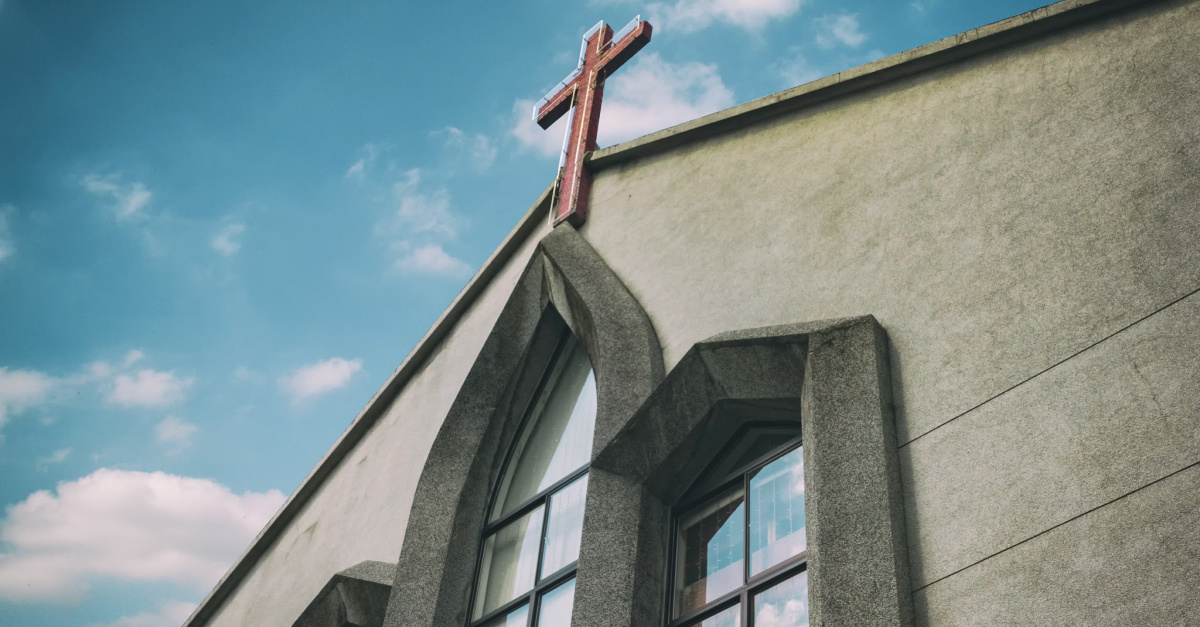 Venue Church pastor Tavner Smith says the megachurch is in foreclosure, confirming reports that had circulated about the Chattanooga, Tennessee church.
"You probably read in the paper or saw in the paper that the bank put a notice of foreclosure on our building which is absolutely true," Smith explained in a message to his church just over a week ago. "We've gone through a hard season. It's been no lie. We've not hidden that; it's pretty public the season that we have gone through as a church."
Smith was referring to last December when at least eight church employees quit after a video surfaced of Smith allegedly kissing a female church employee.
According to reports, Smith was intimately involved with the woman while he was in the process of divorcing his now ex-wife.
In November 2021, Smith was caught half-naked with the employee at his home when church volunteers surprised him at home.
Smith later stepped away from his pastoral role.
Earlier this month, the Chattanooga Times Free…
Read the full article:
Open the full article on the www.christianheadlines.com site